Providing cost-effective phone solutions for small & medium businesses in Rhode Island, Massachusetts, and Connecticut
Rhode Island Telephone provides cost-effective cloud-hosted and premise-based business phone solutions for small and medium businesses in Rhode Island, Massachusetts, and Connecticut.  We are a full-service business offering consultation, installation, and support services to our customers.
Working Together to Make Communication Happen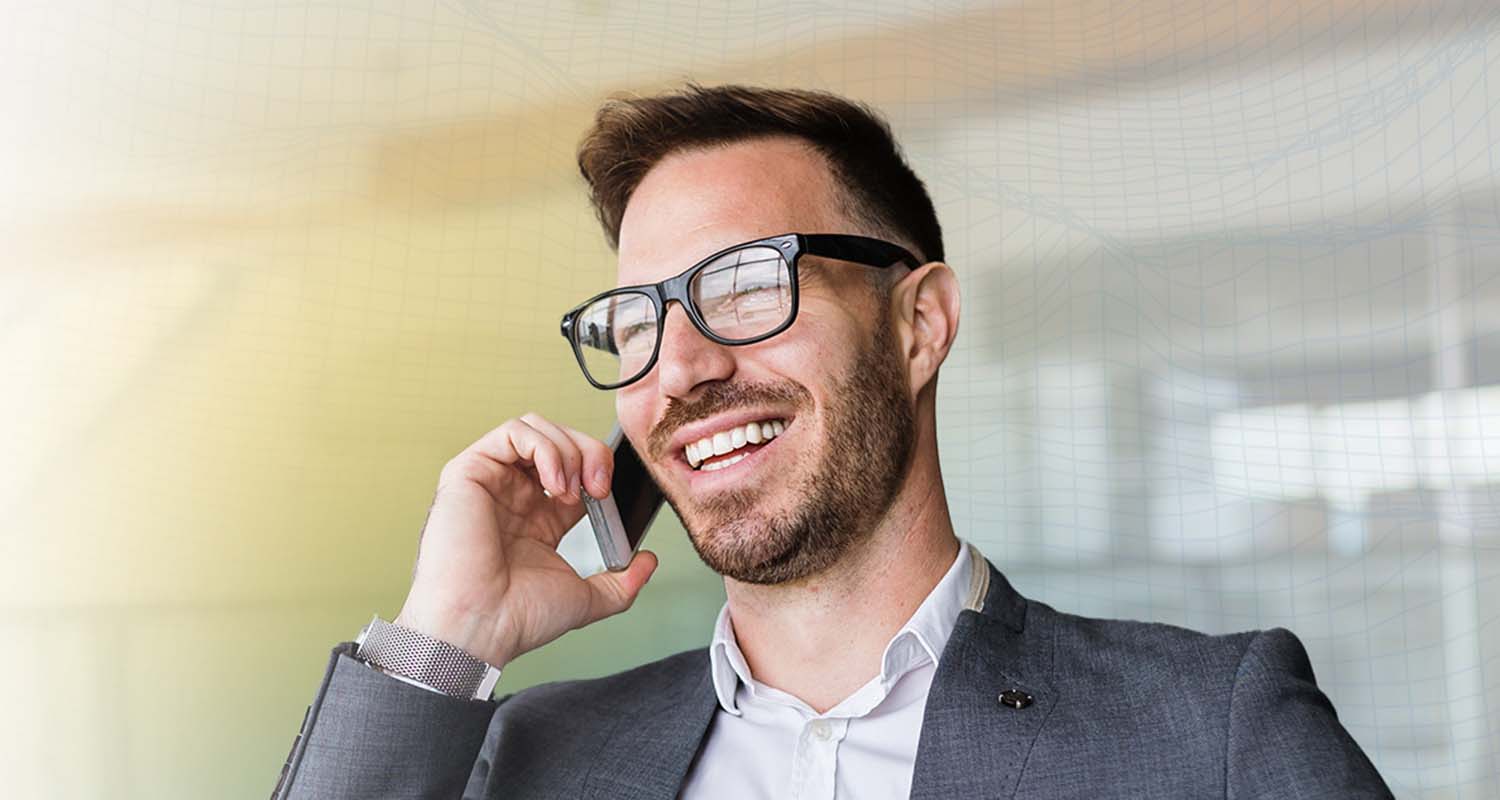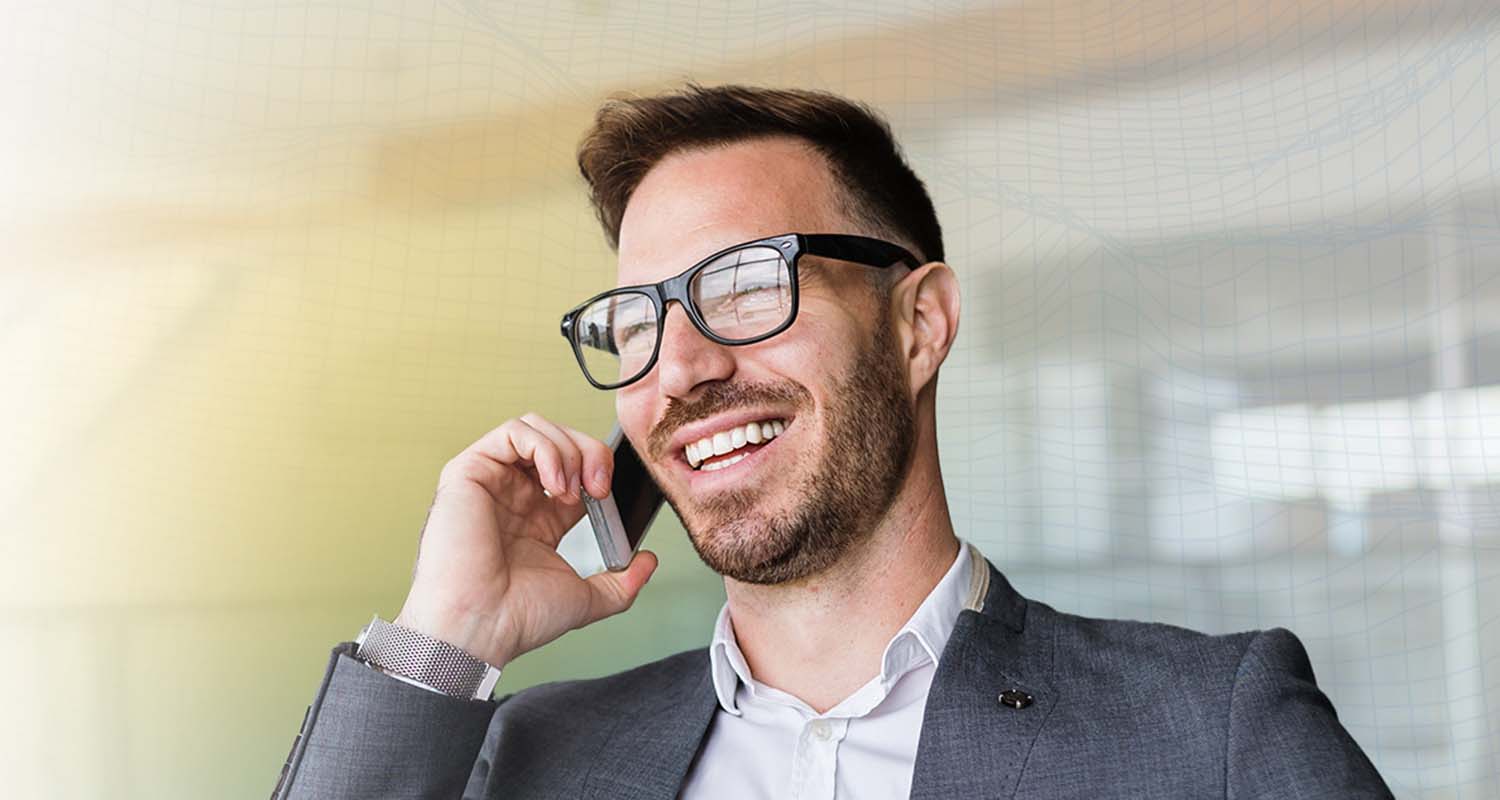 The 100% Cloud-Based business solution that you don't have to manage or monitor.
With CloudWorx, we can support your modern mobile workforce, serving business offices anywhere in the world.  Our expert team installs, trains, and manages.  We do the updates and support so you can focus on your business.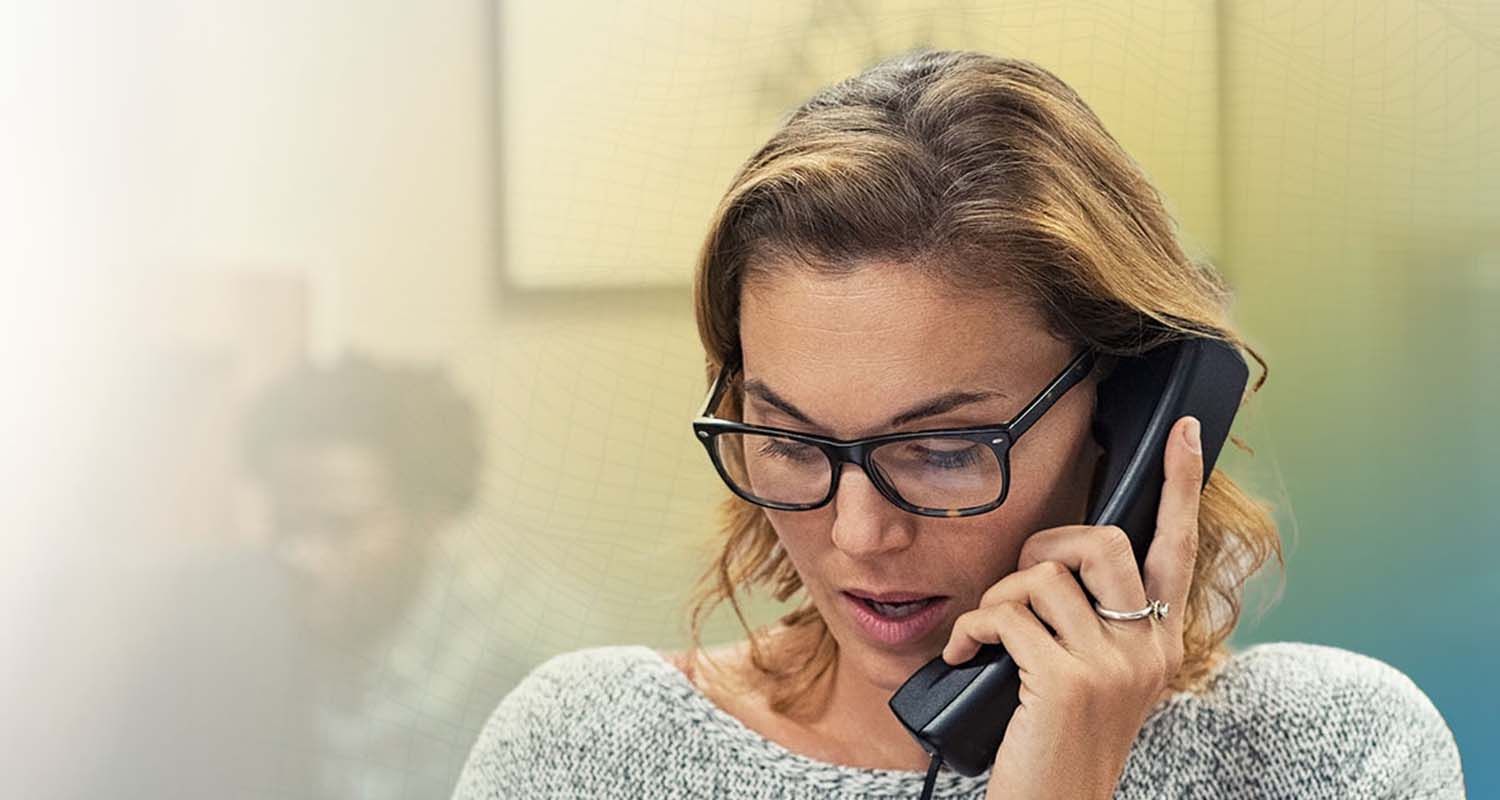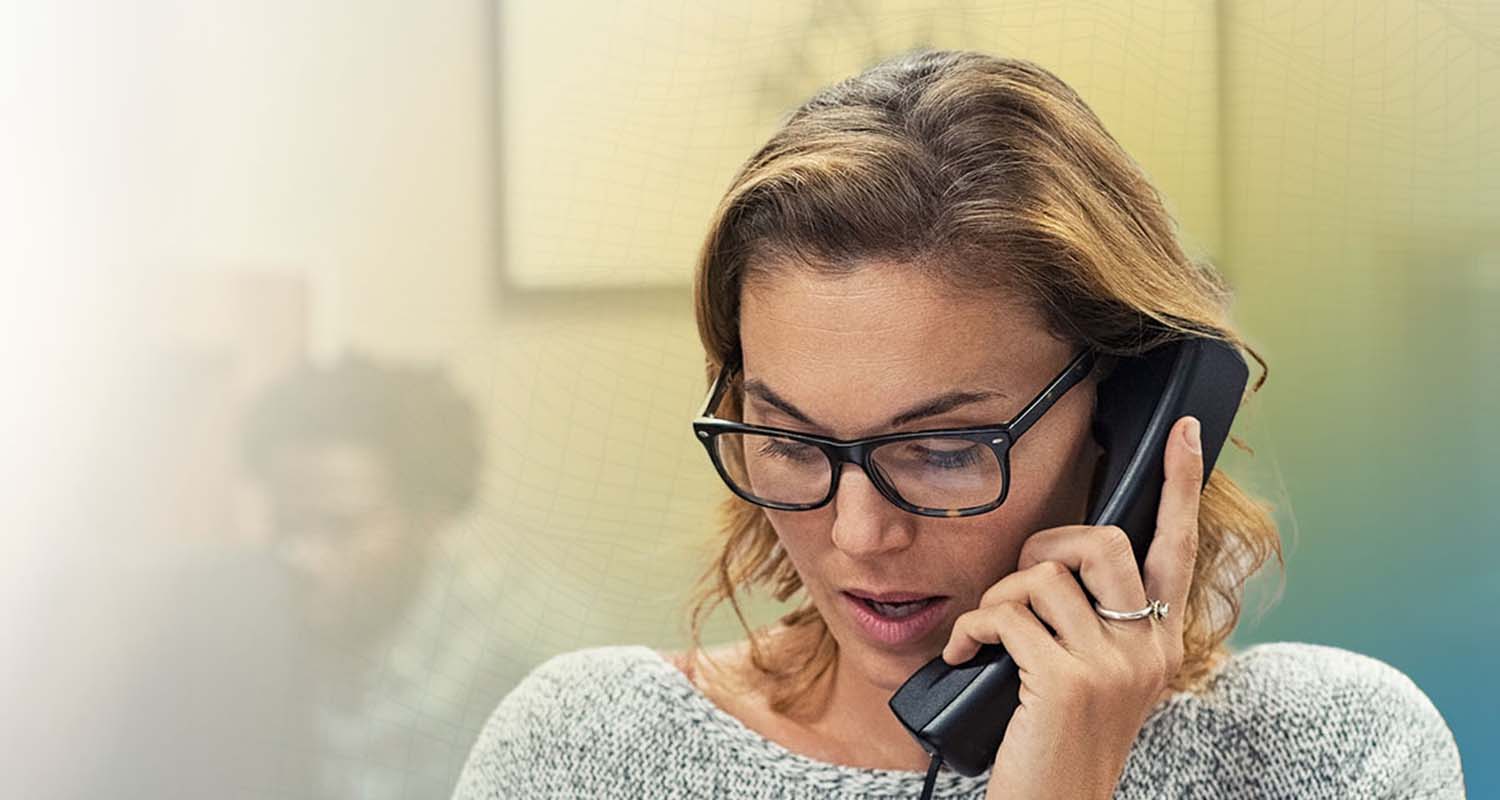 Premise-Based VoIP Phone Systems
Versatile business phone systems that you can manage on your own.
Need the flexibility to self-manage your phone system? Or premise-based phone systems support analog and VoIP, allowing you to update phones gradually or maintain a basic phone system using your existing phones and carrier.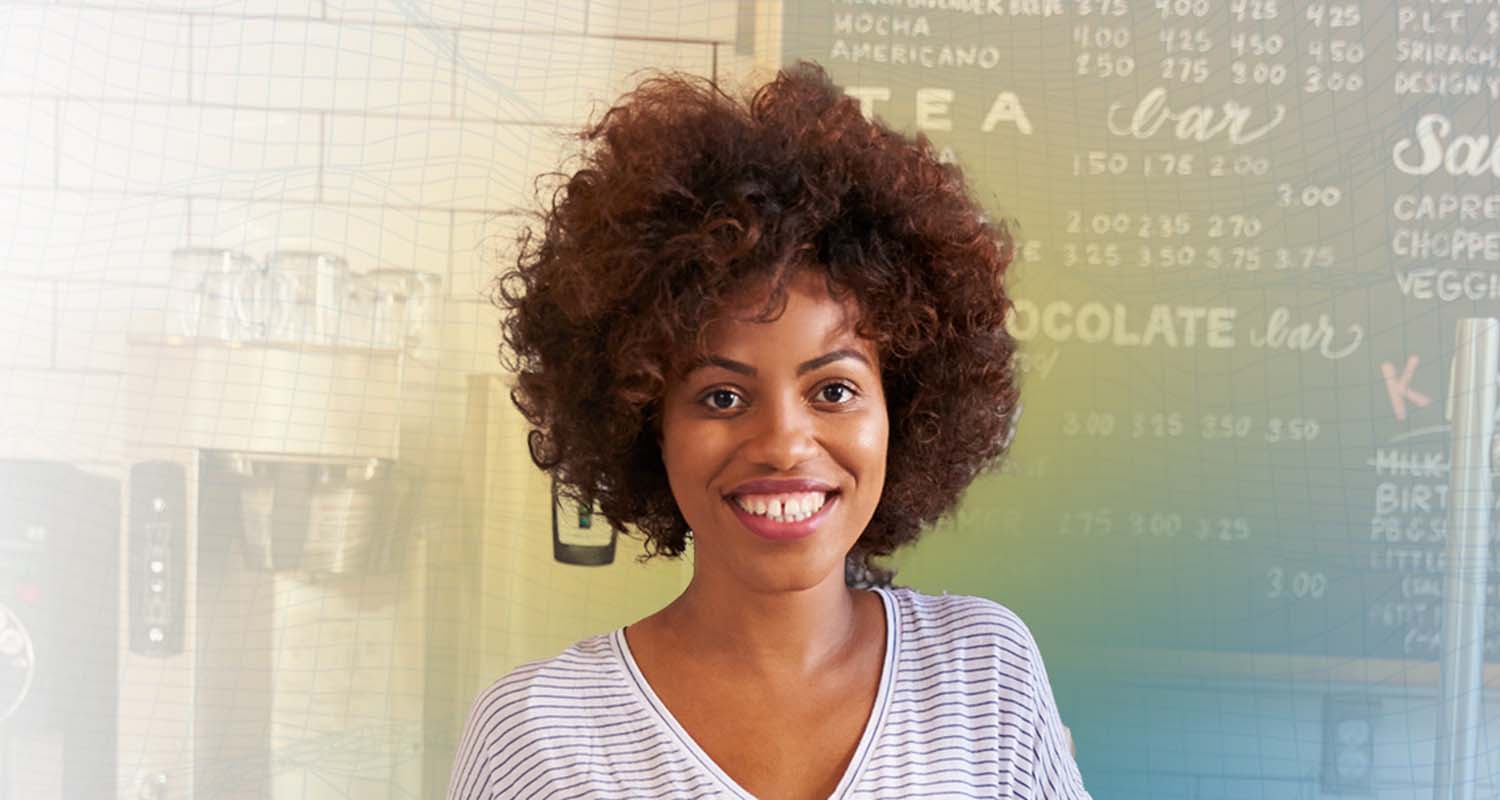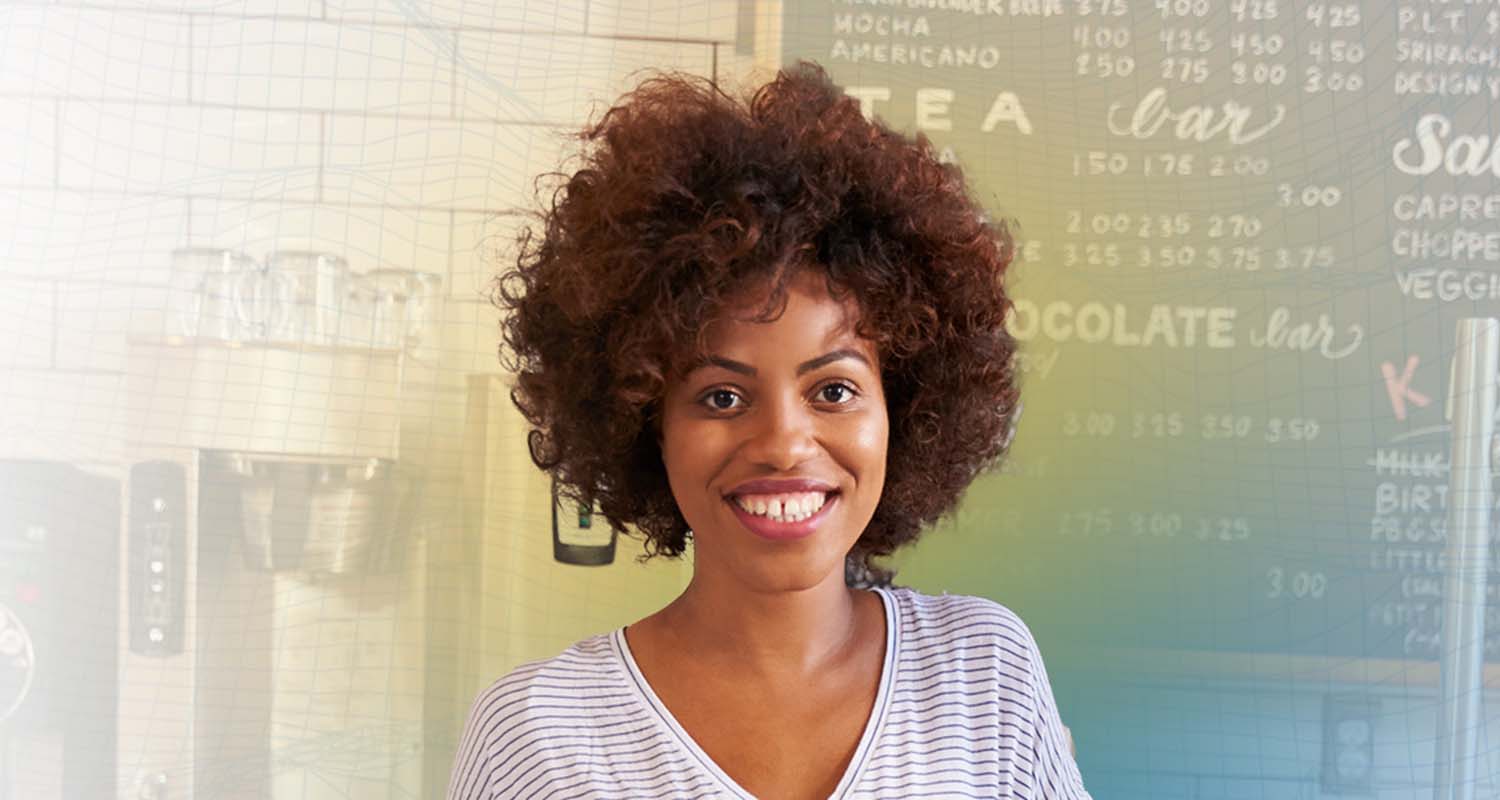 Reliably and remotely monitor and protect your business locations and assets.
Your security camera system should provide 24/7 peace of mind. We provide, install, and service pro-grade surveillance systems so you can rest easy that your locations are protected.
Untangling Business Communication
We provide our clients with a full suite of communications tools and services to help your team operate efficiently at peak productivity. Below are some of the ways our communication system specialists can help you.
Want to learn more about our products or services?
Just complete the adjacent form and we'll be in touch!  Or if you'd prefer to speak with one of our experts immediately, please feel free to give us a ring directly.
"*" indicates required fields