Small Business Phone Services for Rhode Island and Massachusetts
Rhode Island Telephone is your local small business phone systems partner.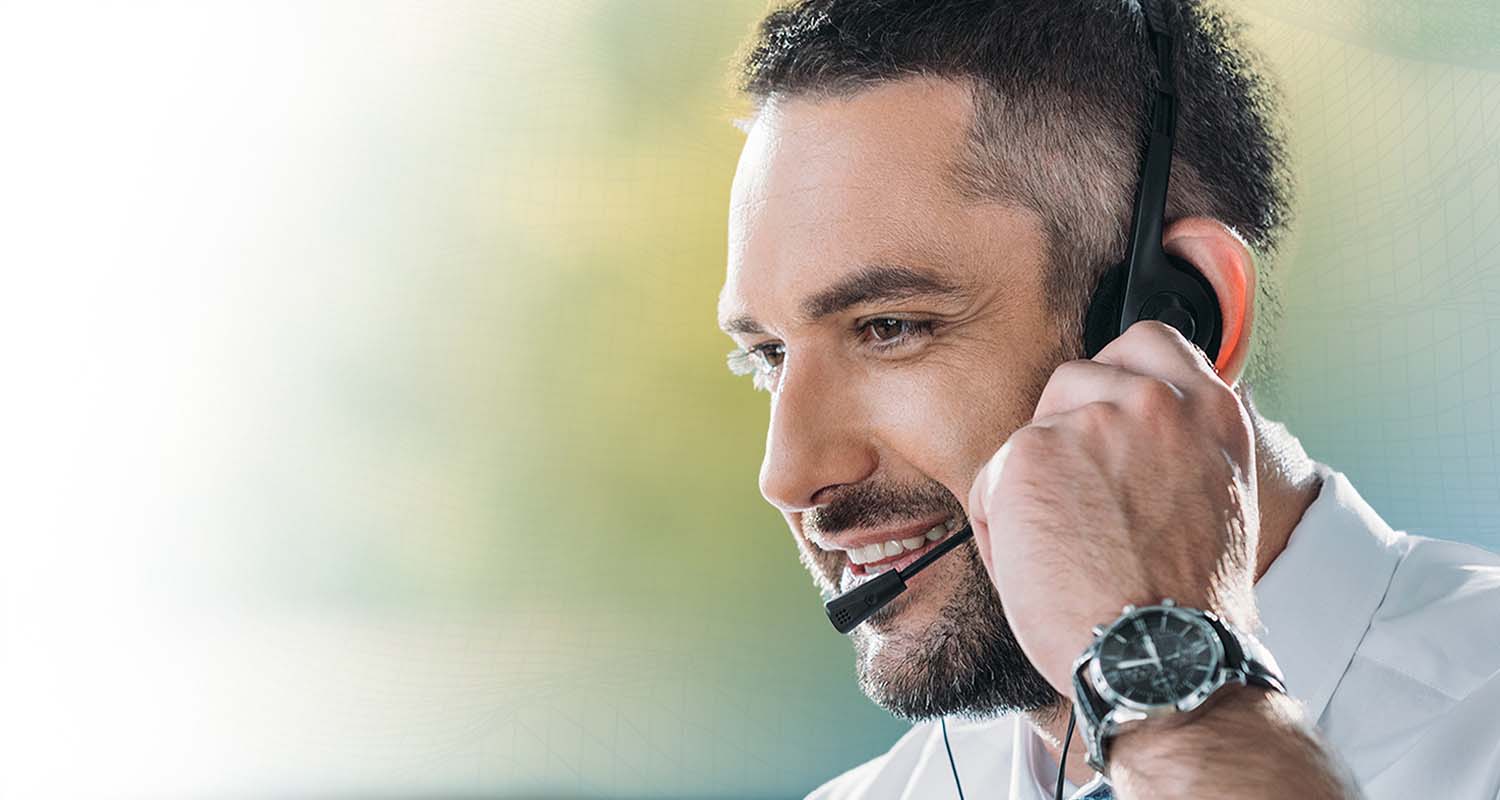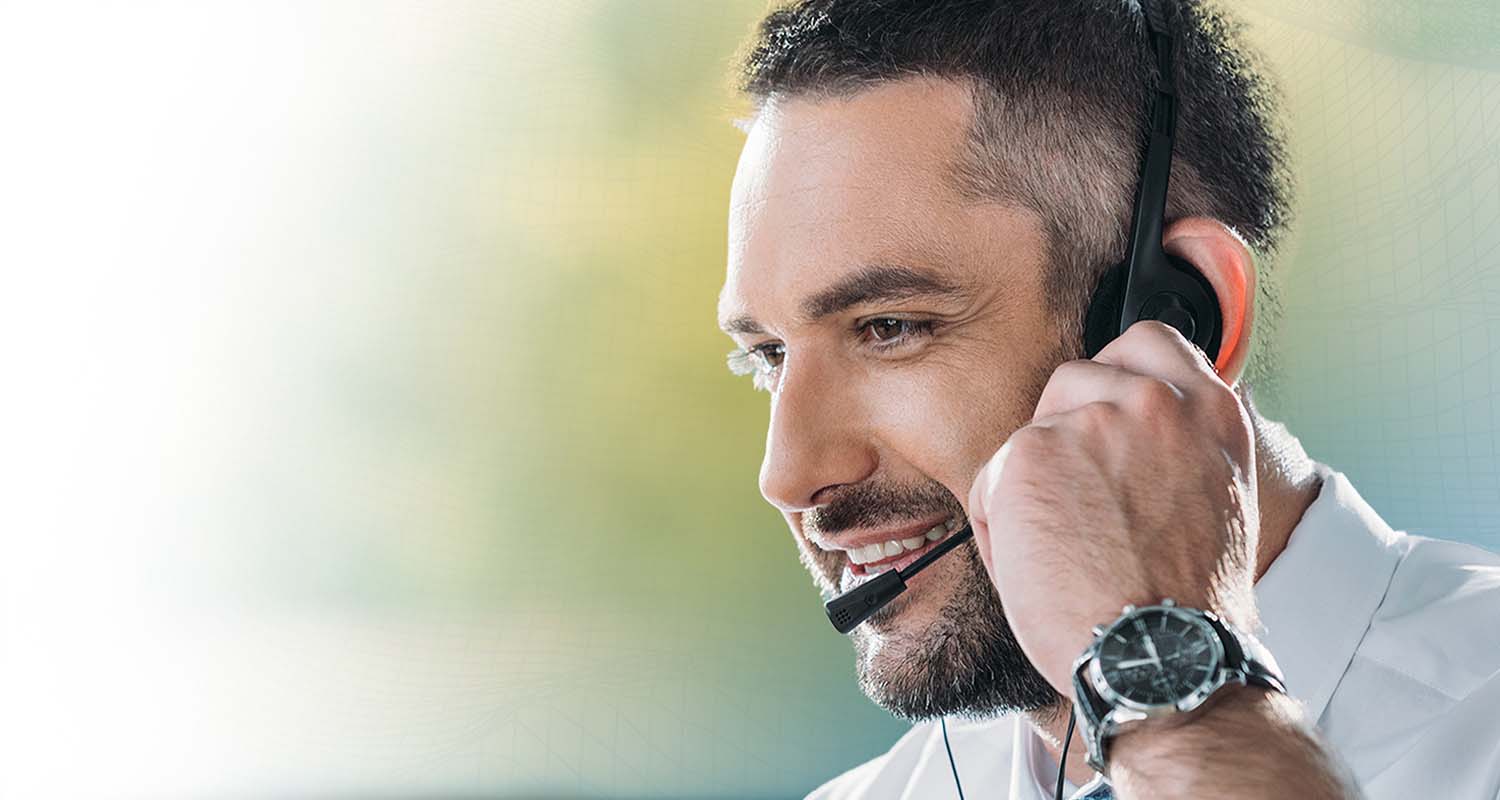 Small Business Phone Consultation Services
From the initial consultation to the final decision, Rhode Island Telephone is entirely committed to serving as your local small business phone systems and services partner. We don't believe in a one-size-fits-all approach, so you can expect each and every recommendation was crafted to best suit your business's individual phone systems needs.
Carrier Consultations and Analysis for Telephone and Internet/WAN Access
Ongoing Small Business Phone System Consultation
Ongoing End-User and Administrator Training
Overhead Paging and Music-On-Hold Systems
On-Site Phone System Maintenance
Remote Phone System Monitoring
Email and Telephone Technical Support
Small Business Phone Systems
Your telephone system is vital for connecting with your customers and partners. Poor service or broken telephones means no business, and you can't risk that. Our expert technicians are trained to assess and install small business phone systems that are stable and future-proof so you can operate seamlessly into the years ahead.
Installation of Traditional Based Phone Systems
Installation of Premise-Based VoIP Systems
Installation of Cloud Hosted VoIP Small Business Systems
Installation of SIP Trunks
Installation of Telephone & Computer Wiring Networks
System Upgrades, Expansion, and Relocation
Troubleshooting and Servicing all Small Business Phone Systems
Authorized Small Business Phone System Dealer
We understand each small business has unique business telecommunications needs. That's why we offer a variety of options for your phone system solution.
We are an authorized dealer of NEC and Avaya IP phone systems offering you full-featured unified communications platforms that are scalable and offer SIP, VoIP, or analog technology to meet the needs of your organization. Our team can help you determine the best fit for your communications platform.
Articles Related to Small Business Phone Systems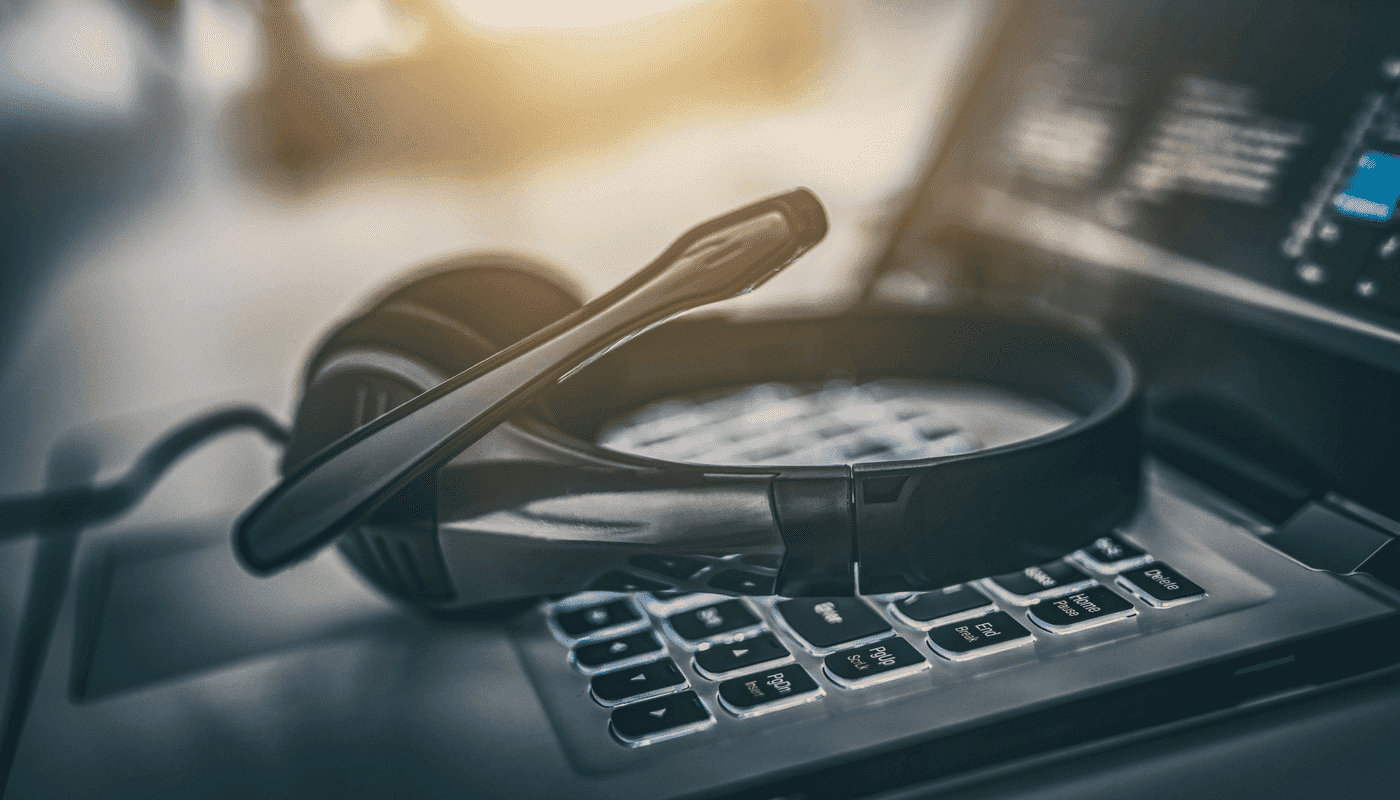 The COVID-19 pandemic took many employees to home office settings, changing the landscape of business technology. With a VoIP phone system, you can keep the phone communication channel open, but get some great additional "bells and whistles." We present you five key features to look for when choosing a VoIP phone system.
Read More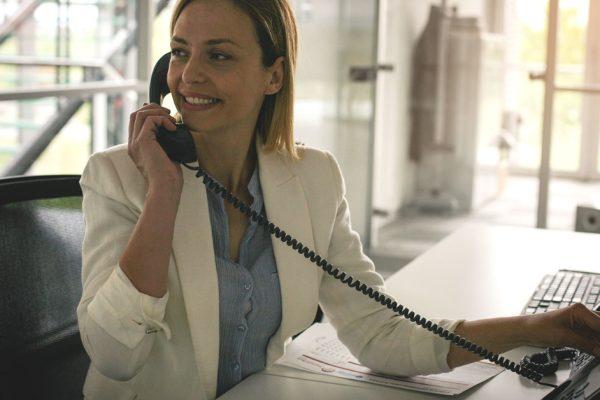 The decision to upgrade, be it a routine software update or a complete tech overhaul, can be a daunting one. Perhaps you're worried that making a change could result in more losses than gains, or maybe you're simply afraid that an analog vs VoIP phone system will be too confusing to transition to. No matter what's causing your nerves, it's okay! It's natural to be apprehensive about forks in the road.
Read More
Business Phone Services
Have Questions? Contact Us.
Just complete the adjacent form and we'll be in touch!  Or if you'd prefer to speak with one of our experts immediately, please feel free to give us a ring directly.
"*" indicates required fields