Integrated communications for every part of your business
Rhode Island Telephone can provide your business with Unified Communication as a Service (UCaaS), a cloud-delivered system that fits all your communications needs. From voice, audio, web conferencing, text and more UCaaS communication offers your business a connectivity platform for your employees to work efficiently and productively from anywhere in the world.
Benefits of UCaaS Solutions:
No hardware costs
Online access and remote working capabilities
Integrated tools and apps that work together
Reduced energy costs
Easily scalable
Redundant network
24/7 support
Our UCaaS Solutions Partner ZULTYS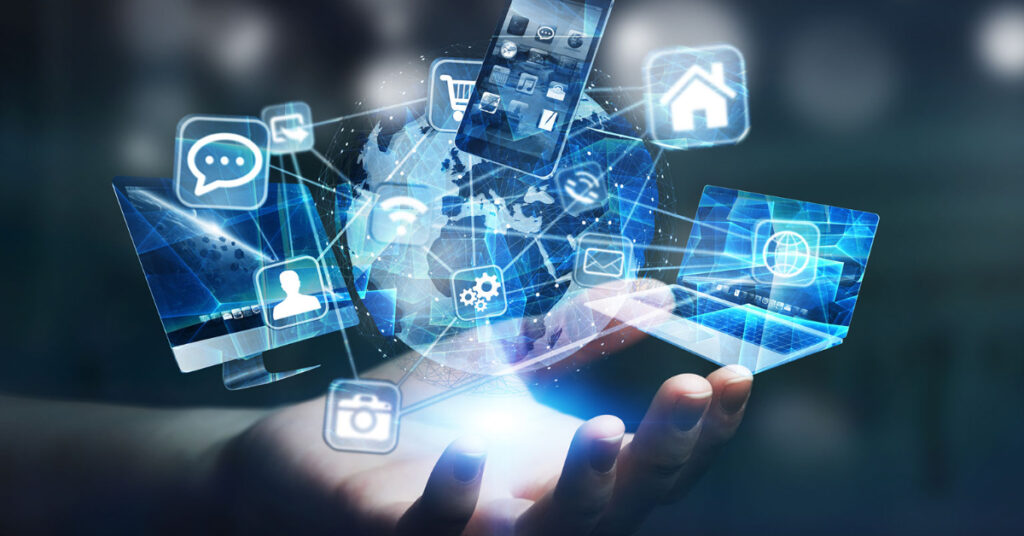 According to recent research studies, the UCaaS market is expected to grow from $48B to $240B by 2030. It's an exploding market, but what is UCaaS? It's an acronym that stands for Unified Communications as a Service and is a cloud-based solution that enables businesses to seamlessly integrate and manage all their communication tools and…
UCaaS Solutions
Have Questions? Contact Us.
Just complete the adjacent form and we'll be in touch!  Or if you'd prefer to speak with one of our experts immediately, please feel free to give us a ring directly.
"*" indicates required fields