Premise-Based VoIP Solution
Value, Reliability, and Modern Voice Technology to Support Both Analog and VoIP Phones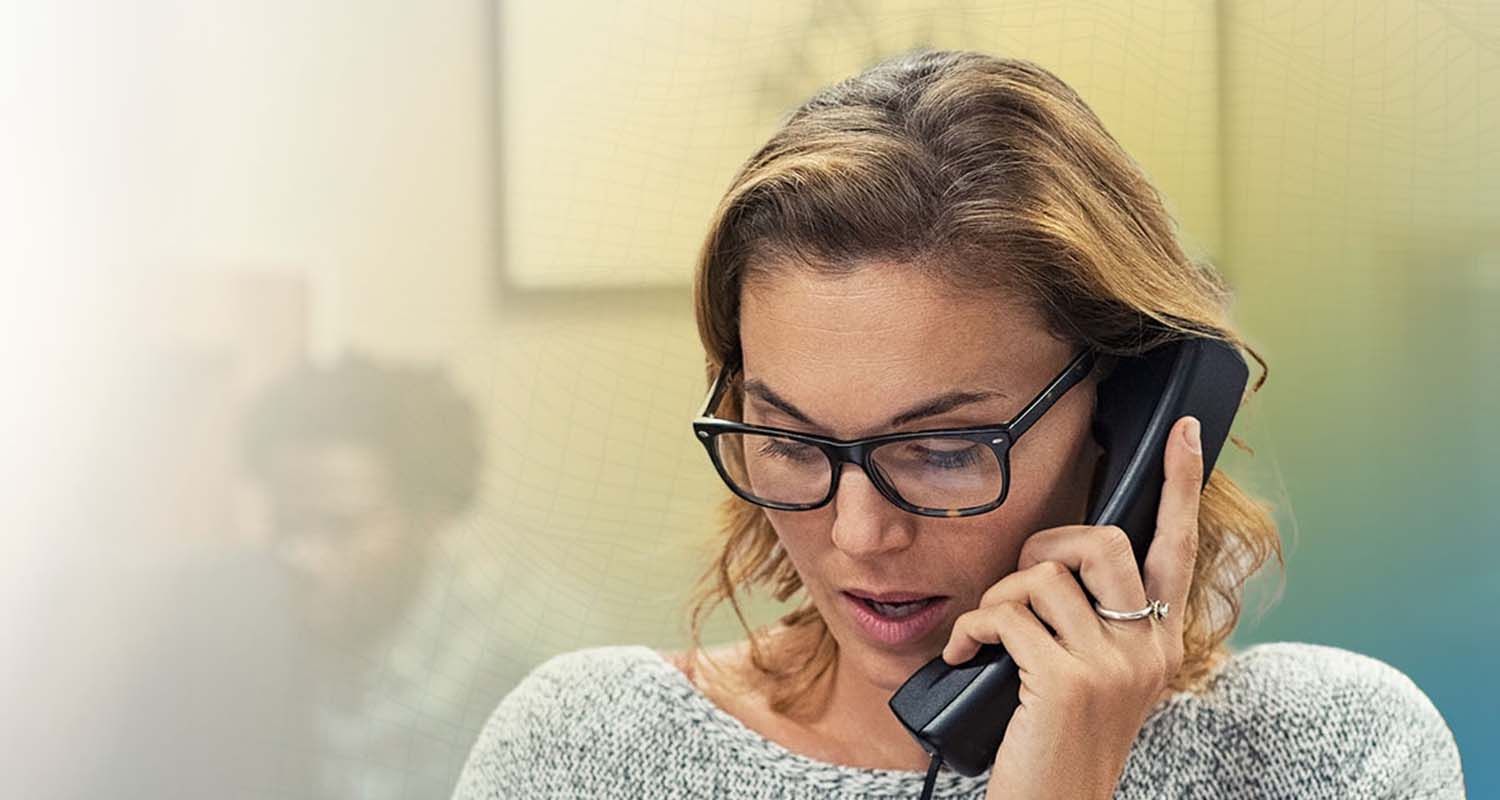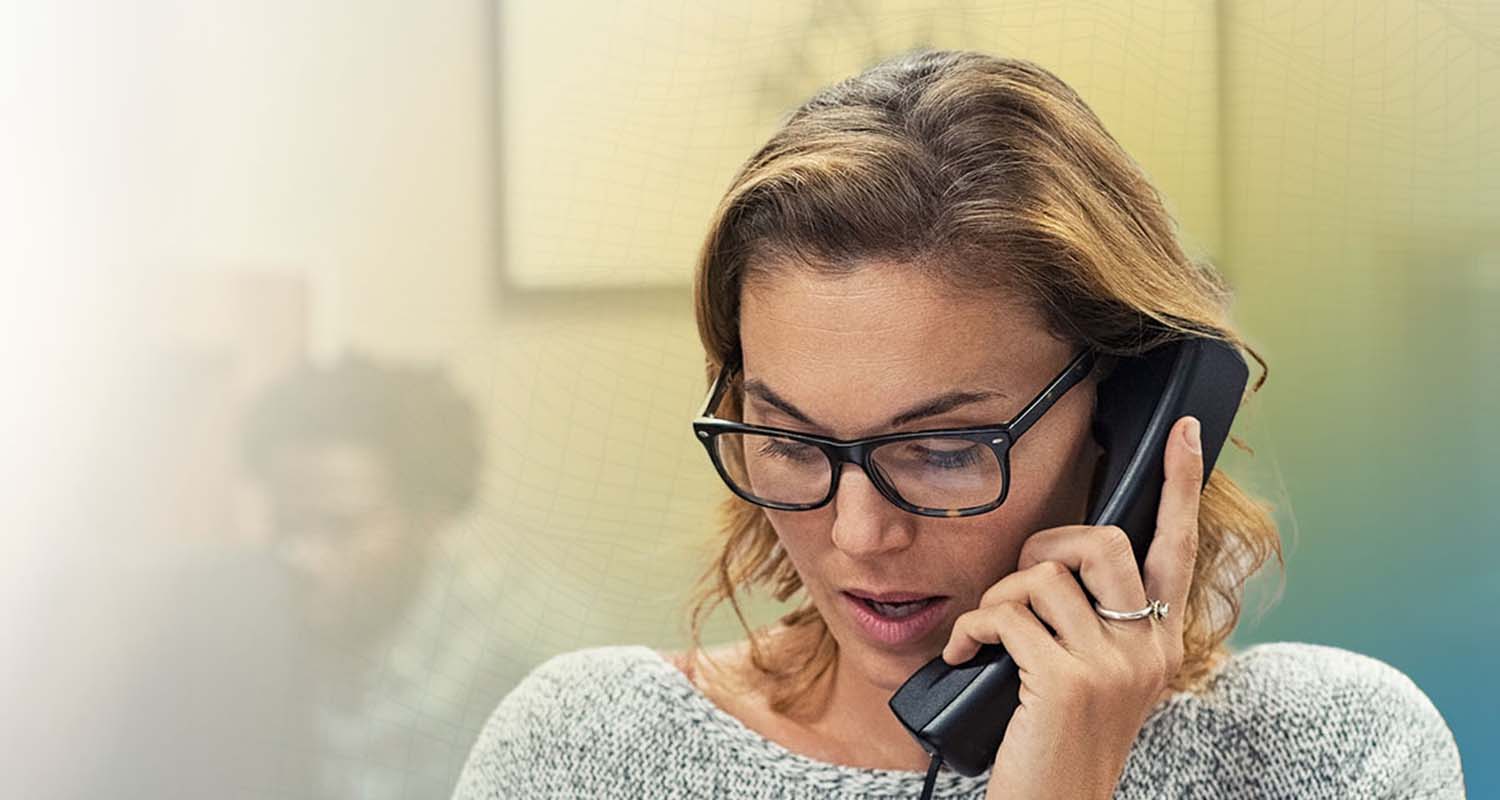 Our Premise-Based VoIP Solution
Unlike many other business phone systems, our premise-based VoIP system provides a comprehensive mix of value, reliability, and modern voice technology to support both analog and VoIP phones. Whether you want to update all at once or build up gradually, this system allows you to implement a solution at your own pace.
Our premise-based VoIP solution, designed to utilize VoIP from end to end, takes advantage of your internet to carry both voice and data communications, reducing costs and more efficiently using existing network infrastructure.
As one of the first "pure" VoIP-based phone system providers, our experience runs deep. At Rhode Island Telephone, we understand how to make your migration simple and painless, while at the same time cutting costs off your bottom line. Our commitment to a seamless installation allows us to provide the best VOIP that RI, CT, and MA has to offer.
Premise-Based VOIP System Features
Host Your Own System
Manage the entire system under your own roof
Basic Phone System Features
Including multiple lines, hold, transfer, intercom, voice mail, music on hold, & more
Traditional Phone Line Compatibility
Works with analog phone company lines and/or internet based phone lines
Supports Remote & Mobile Employees
Connect with employees, no matter their location
Our Premise Based VoIP Solution might be right for you if:
You have a contract in place with your existing carrier and cannot switch to an all VoIP phone service yet
You don't mind making a larger up-front investment
You are trying to reuse your existing digital or analog phones
You don't have a reliable or fiber-based internet service
Your building is not wired for VoIP or would be difficult to rewire
Premise-Based VoIP System
Have Questions? Contact Us.
Just complete the adjacent form and we'll be in touch!  Or if you'd prefer to speak with one of our experts immediately, please feel free to give us a ring directly.
"*" indicates required fields