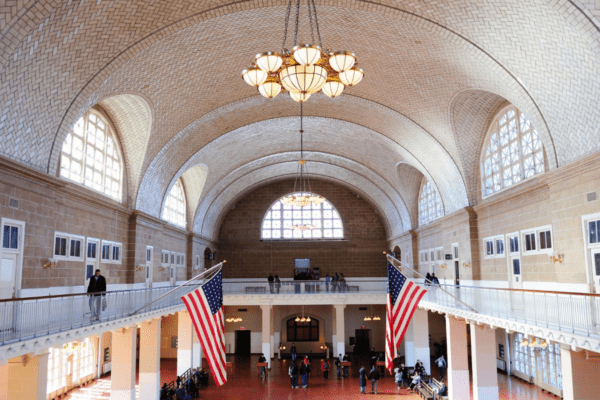 5 Ways Phone Services Revolutionize Local Government Communications 
The importance of effective communication in local governments can't be overstated. It ensures transparency in government operations and helps local authorities communicate clearly and openly with citizens, fostering trust and accountability. Overall, communication leads to...
Want to learn more about Cloudworx?
Just complete the adjacent form and we'll be in touch!  Or if you'd prefer to speak with one of our experts immediately, please feel free to give us a ring directly.
"*" indicates required fields