How to Switch to a Cloud-Based Phone System
Learn how to make the switch to a cloud-based phone system with a real-life example from our happy customers.
Here's what we cover in the guide:
Challenges with traditional phone systems
Considerations when choosing a new system
Getting leadership on board
What to expect after upgrading to the cloud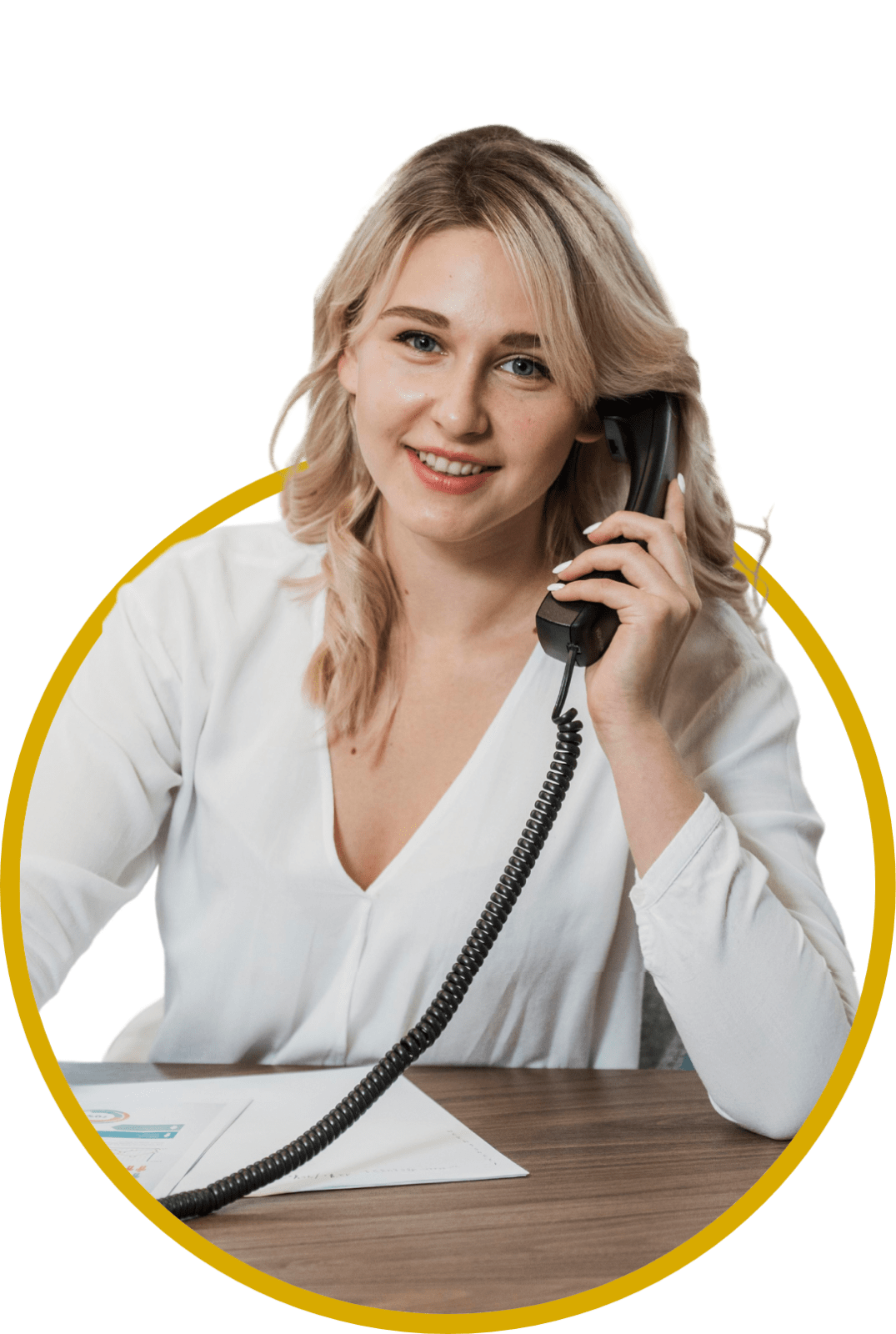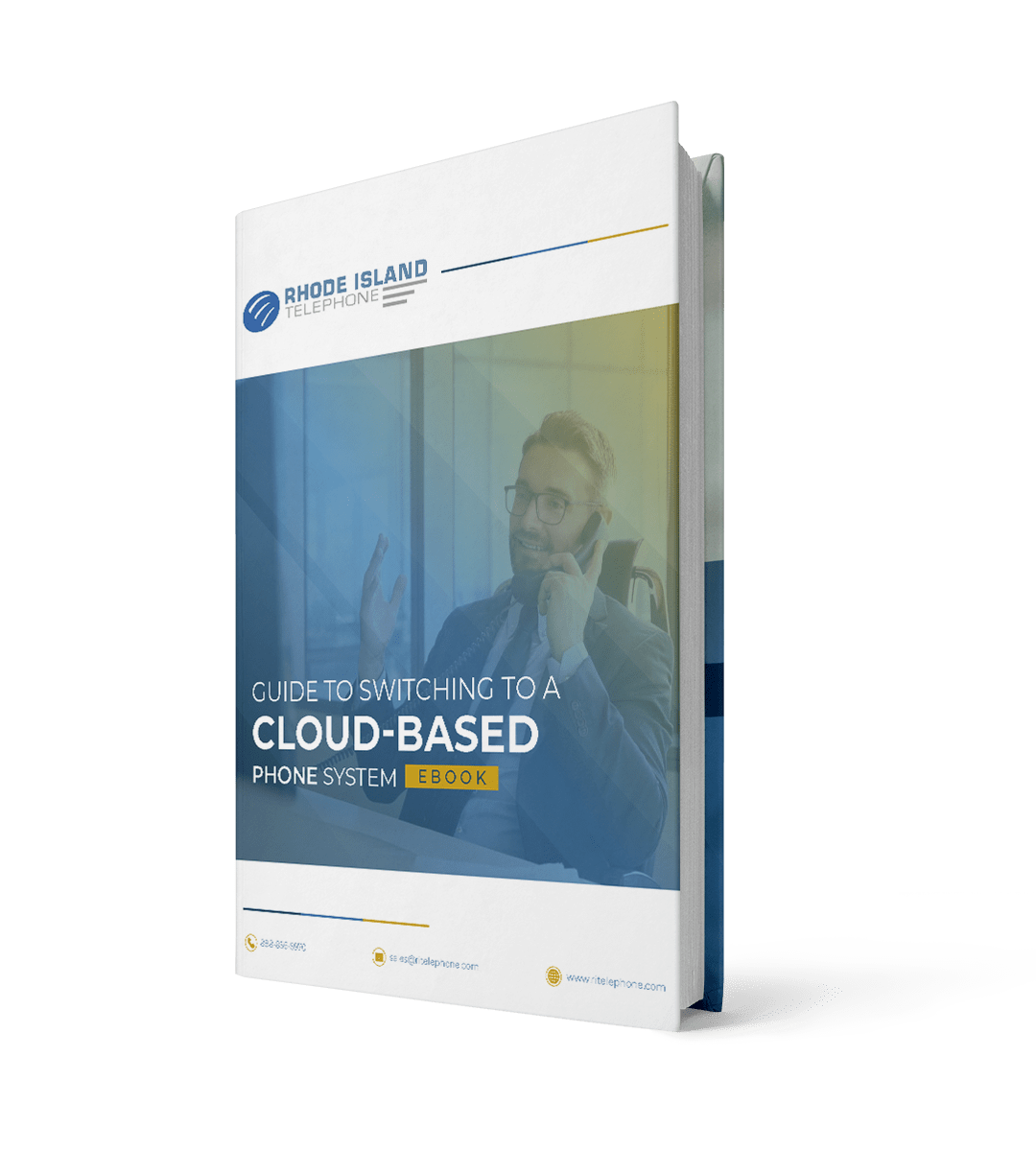 See what it takes to have effective communication.
Upgrading to a cloud-based Unified Communications system allows for seamless communication, improved productivity, better customer interactions, and accelerated company growth.
Leave behind outdated phone systems that hinder efficiency and limit potential. Embrace the future and break free from the shackles of the past. Stay ahead of the competition with a scalable, feature-rich, and integrated solution!
Get your e-book in your inbox today:
DIFFERENCES BETWEEN TRADITIONAL & CLOUD-BASED
It's crucial to understand the two main contenders of business phone systems: on-premises and cloud-based.
CASE STUDIES
We explore real-life experiences of our current customers that were facing challenges with their conventional phone system before making the switch.
TRADITIONAL SYSTEM CHALLENGES
On-premise phone systems come with challenges, such as outdated infrastructure, limited mobility, and more.
CONSIDERATIONS
Learn how to evaluate your business needs, technology requirements, and choose the right provider.
GETTING LEADERSHIP ON BOARD
Identify strategies to effectively gain the support and alignment from various leadership roles and departments.
WHAT TO EXPECT
Discover the positive impact that a cloud-based phone system can have for your business and staff.
Now is the time to take action and revolutionize your communications!