(Remote) October 22, 2021 9:00am - 10:30am
This is a live training for Business Owners, Managers, IT Managers, and Administrators who are currently using or are considering using the CloudWorx Hosted Phone Service.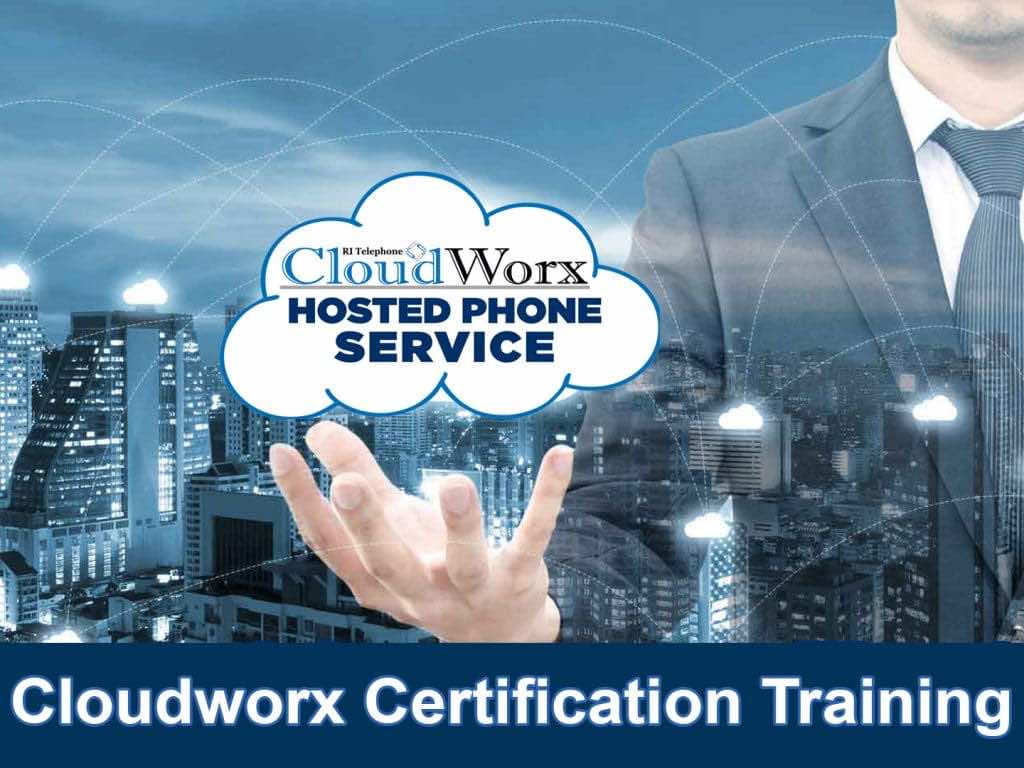 Learn how to use the Cloudworx Portal Including:
Manage Contacts
Manage Phone Users
Manage Call Recording
Manage Voicemail Remotely
Manage Call History Reports
Recording Voicemail Greeting
How to Mass Delete Voice Messages for Users
Manage Auto Attendant Greetings and Options
Manage Call Queue's
Manage Music on Hold
Reset Voicemail Passwords
Manage Active Call Recordings
Manage Voicemail to Email Options
Manage Call Forwarding to a Cell or Land Line
Learn to Setup Time Frames for Calls to Route
Want to learn more about Cloudworx?
Just complete the adjacent form and we'll be in touch!  Or if you'd prefer to speak with one of our experts immediately, please feel free to give us a ring directly.