How it works:
Internet outages happen. Don't let a lost connection interfere with your business operations. 4G Phone System Backup provides a reliable internet service so you can keep doing business even when your primary internet connection is down.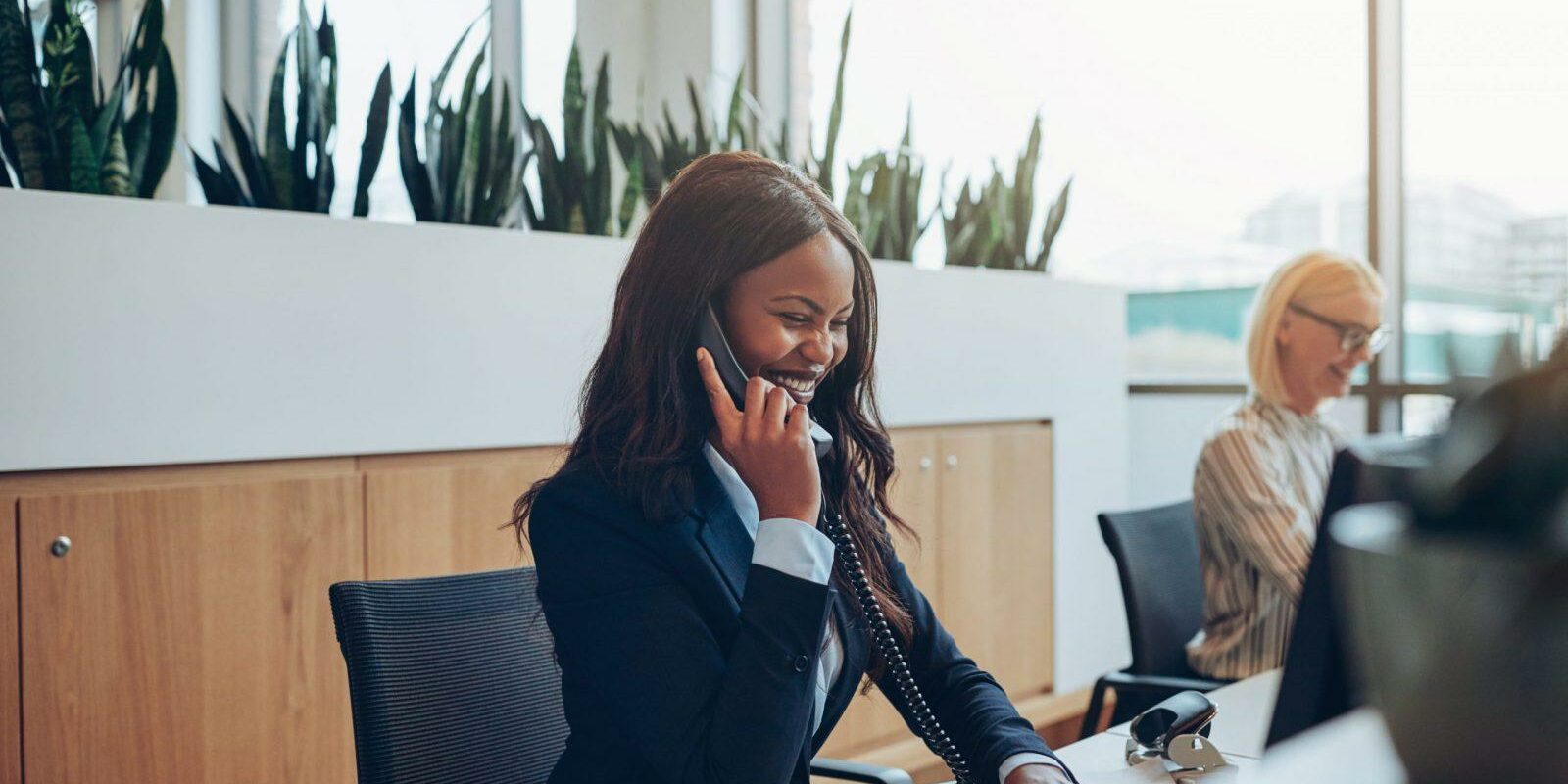 What to do:
A data plan based on your business's expected data use is needed. This service is $25 per GB per month and our sales team can help determine what you need. Call us today at 888-856-5970.
4G Phone System Backup
Have Questions? Contact Us.
Just complete the adjacent form and we'll be in touch!  Or if you'd prefer to speak with one of our experts immediately, please feel free to give us a ring directly.
"*" indicates required fields