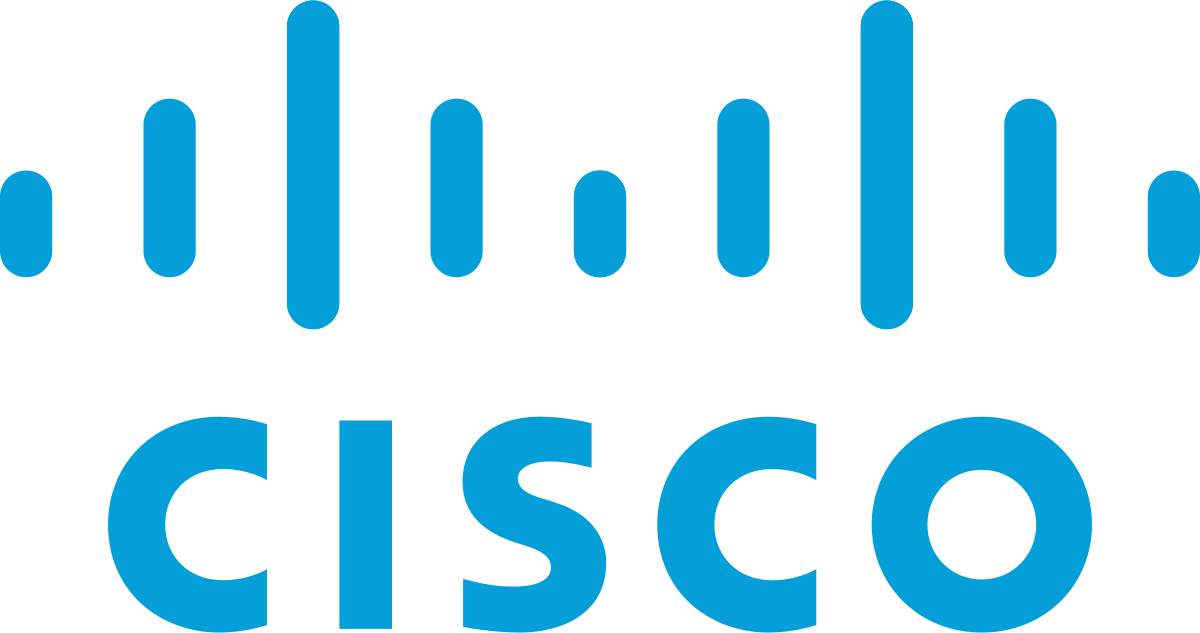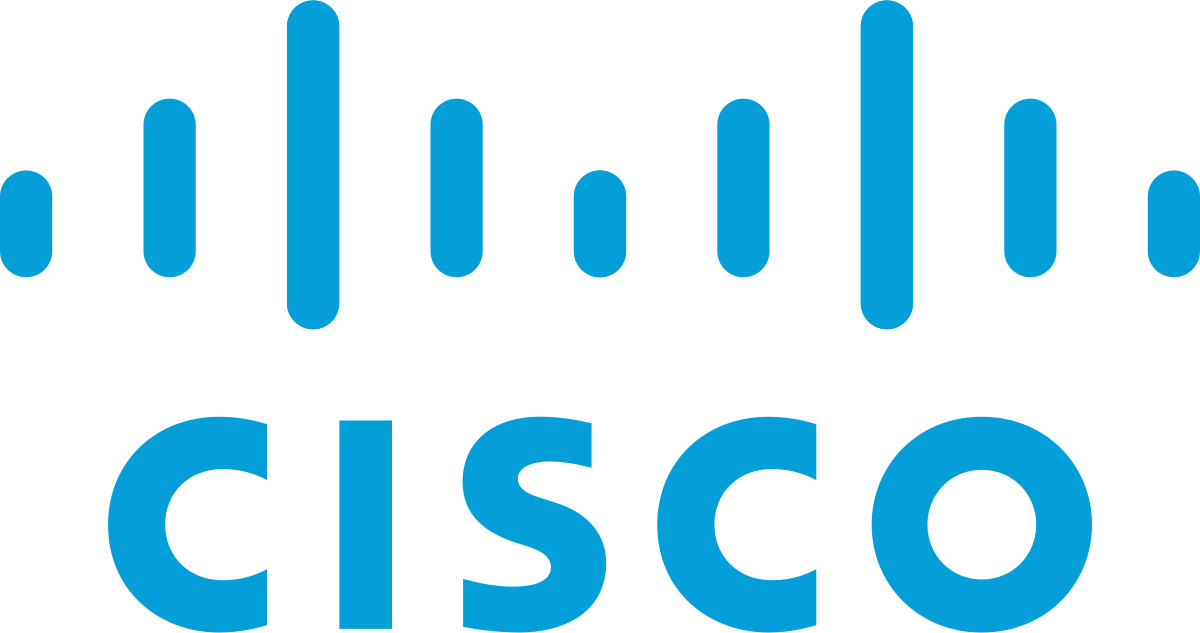 Our team is on call to support Cisco Phone Systems with routine maintenance and unexpected issues. The phone guides below will provide you with more information about your system's features.
Cisco Phone System Support Services
Our team at Rhode Island Telephone knows that our work isn't over when your business phone system is installed. We are on-call to support everything from routine maintenance to unexpected issues, and anything in between. Let us worry about your business communication, so you don't have to.
Service Offerings
On-Site Maintenance
Remote Monitoring
Email and Telephone Technical Support
Troubleshooting and Servicing of All Business Phone Systems
From the initial consultation to the final decision, Rhode Island Telephone is entirely committed to serving as your local business phone partner. We don't believe in a one-size-fits-all approach, so you can expect each and every recommendation was crafted to best suit your business' individual needs.
Service Offerings
Carrier Consultations and Analysis for Telephone and Internet/WAN Access
Ongoing Business Phone System Consultation
Ongoing End-User and Administrator Training
Cisco Phone Systems
Have Questions? Contact Us.
Just complete the adjacent form and we'll be in touch!  Or if you'd prefer to speak with one of our experts immediately, please feel free to give us a ring directly.
"*" indicates required fields