How it works:
When you can't meet face-to-face, video meetings keep you connected to your staff, customers, and potential business partners. With CloudWorx video meetings, you can meet anywhere at any time.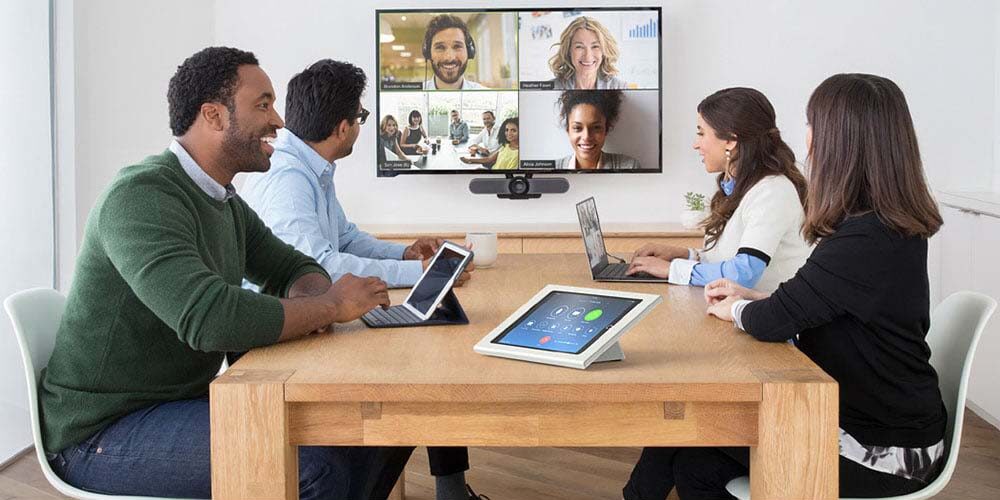 Presentations (webinar) and screen share
Video Conference
Audio Only Call
CloudWorx App Intergration
Active speaker detection
Easy to Use
Scheduling:
Calendar Invite generation
Recurring meetings
Email sending
What to do:
Contact us to sign up for your free 7 day trial and to learn more about how video meetings can help your business.
Video Meetings
Have Questions? Contact Us.
Just complete the adjacent form and we'll be in touch!  Or if you'd prefer to speak with one of our experts immediately, please feel free to give us a ring directly.
"*" indicates required fields