How Structured Cabling Works:
Your communication system is the backbone of your business. Structured cabling and networking are essential if you want reliable, fast speeds that can support your business technology. 
Providing an overhaul of your system can be complex. Our experienced technicians are licensed in RI and MA, and have completed many successful installations in businesses of all sizes.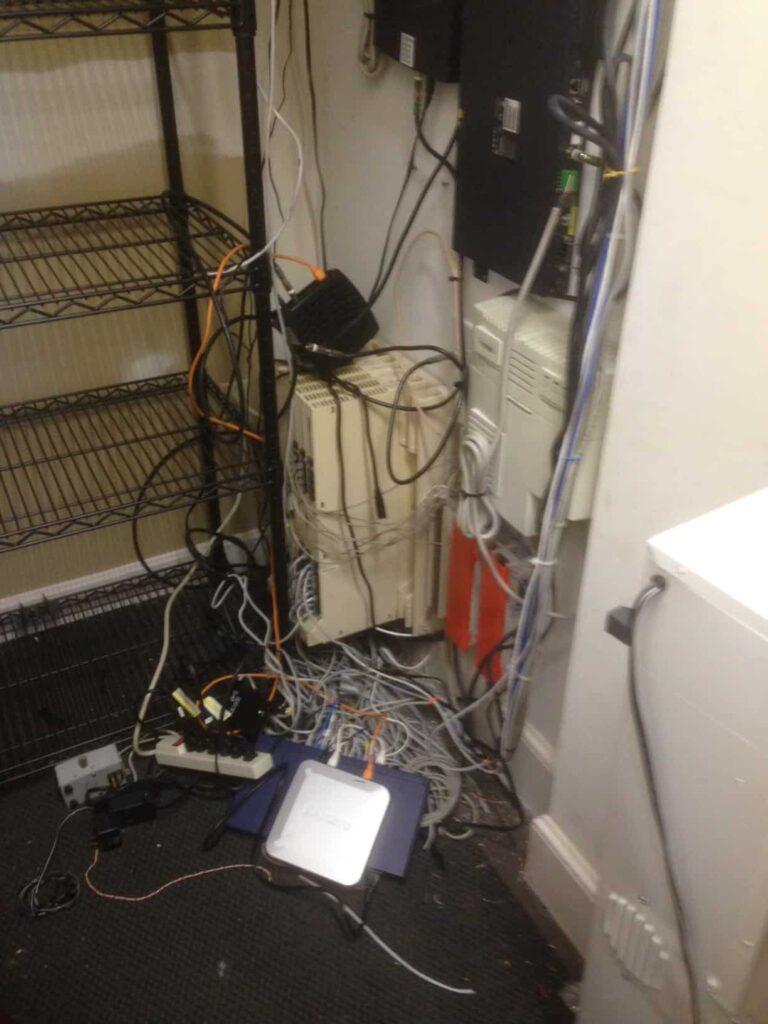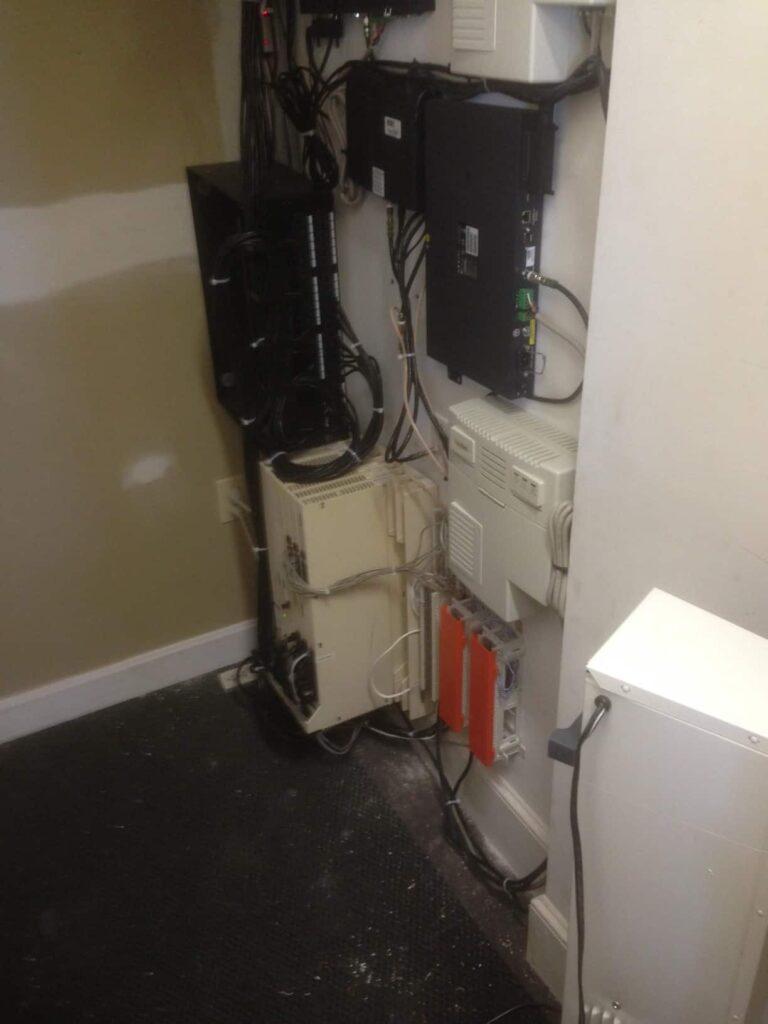 The Features / Benefits of Structured Cabling & Wiring:
Scalable: Adding new devices can be done easily and effectively in the future.

Reliable: Experience faster speeds and an overall better connection.

Organized: Structure your network into subsystem for better management. 

Bandwidth: Faster data transfers and quicker loading times for increased performance. 
What to do:
Please contact us so that we can review your existing business networking infrastructure. 
Structured Cabling
Have Questions? Contact Us.
Just complete the adjacent form and we'll be in touch!  Or if you'd prefer to speak with one of our experts immediately, please feel free to give us a ring directly.
"*" indicates required fields