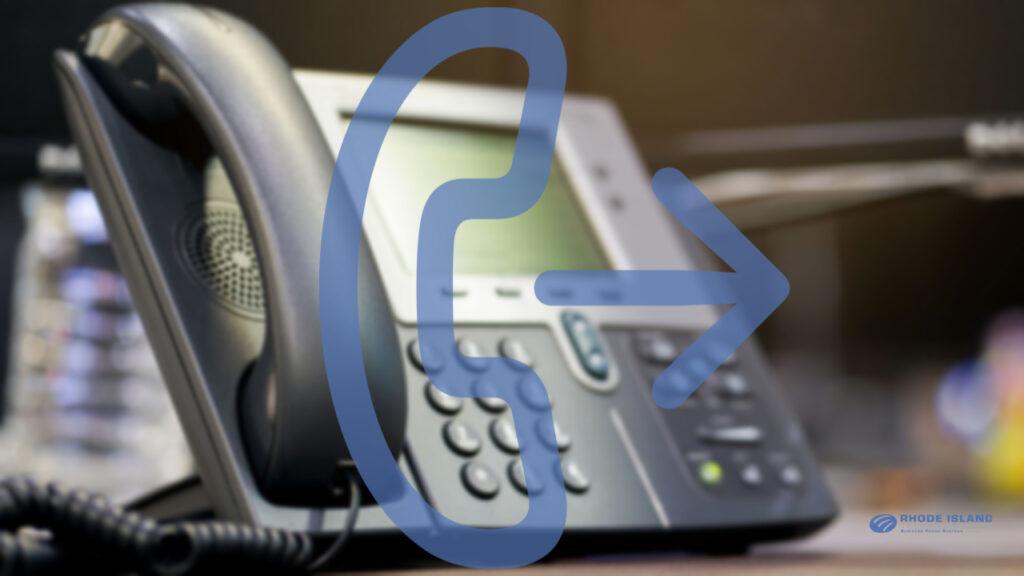 We're back with another Telephone Quick Tip! We're showing you how to call forward on an Avaya phone system, an essential function if you ever need to step out of the office for an extended period of time, but still want your business calls answered by someone else in the office. Using these instructions you can easily set call forward to any phone extension and easily cancel it when you return.
How To Call Forward on an Avaya Phone
In order for these instructions to work on your business phone, the Avaya system needs to be in basic mode. If your phone is in basic mode you will notice a two digit extension in the corner of the phone screen.
To forward your phone to another extension follow these steps:
Press the FEATURE button.
Dial 11.
Dial the extension of the phone you want your calls forwarded to.
Pick up the receiver and hang up to set the function.
Your phone will now be forward to the extension you chose to receive calls. If you want to test the function, have someone call your extension to ensure the calls are being forwarded to your coworker's phone.
How to Cancel Call Forwarding on an Avaya Phone
If you want to stop calls being forwarded to another phone line, follow these quick steps:
Press the STATUS button.
Press OFF.
Your calls should now be returned to your phone extension.
Video Instructions: How to Call Forward on an Avaya Phone
If you prefer to have someone walk through the steps with you, Carlos will show you how to call forward on an Avaya phone. If you have questions, please leave a comment under the video. You can also leave a suggestion for future telephone tutorials you'd like to see from us in the future.
Don't forget to like our video and subscribe to our Youtube channel for more Telephone Quick Tips. You can also find more instructions for your phone on our Avaya Phone Manuals page.
If you experience programming issues with your telephone, please contact our support team to assist you.