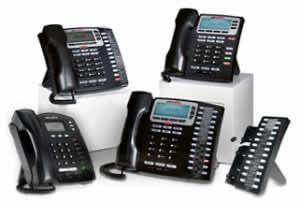 Unlike many other business phone systems, our premise based VoIP system provides a comprehensive mix of value, reliability, and modern voice technology to support both analog and VoIP phones. Whether you want to update all at once or build up gradually, this system allows you to implement a solution at your own pace.
Our premise based VoIP solution, designed to utilize VoIP from end to end, takes advantage of your internet to carry both voice and data communications, reducing costs and more efficiently using existing network infrastructure.
As one of the first "pure" VoIP-based phone system providers, our experience runs deep. At Rhode Island Telephone, we understand how to make your migration simple and painless, while at the same time cutting costs off your bottom line. Our commitment to a seamless installation allows us to provide the best VoIP CT and VoIP MA has to offer.