Dental Office Phone System
Helping you serve your patients with ease.
Relieve your phone system toothaches
Don't let your patients face hassle or delays when reaching out to your dental practice for appointments or queries. Make communication effortless and efficient to ensure a positive customer experience.
Automate tasks, provide accurate transcriptions, & route calls efficiently
Communicate on any channel (voice, video conferencing, SMS/MMS, chat)
Make & take calls from anywhere with increased mobility & flexibility
Reduce manual effort & enhance customer service
82% of businesses report cost savings after moving to a cloud-based system
63% of customers leave a business due to communication problems
Choosing Cloudworx for your dental office phone system makes sense
From the initial consultation to the final decision, Rhode Island Telephone is entirely committed to serving as your local business phone partner. We don't believe in a one-size-fits-all approach, so you can expect each and every recommendation was crafted to best suit your business' individual needs
Self-Serve Web Portal
Access call management, conferences, voicemail, and more
Supports Remote & Mobile Employees
Connect with employees, no matter their location
Easily Scalable
Increase or decrease the size of your PBX as your needs change
Free Lifetime Support
Help Desk staff offers support and system administration at no extra charge
Professional Voice Talent for Message Greetings
Put your best foot forward with a professionally recorded greeting
Zero Maintenance Costs
Modifications to your system are included in your monthly service
Mix-&-Match Phones
Choose phones from different manufacturers to suit your company's needs
Professional Setup
Our team installs, programs, and provides training for each and every CloudWorx system
Future-Proof
New features are automatically added as they become available
Fax to Email
Receive your faxes as PDFs instead of paper
Network Security
Transport Layer Security (TLS) and Secure Real-time Transport Protocol (SRTP) encryption ensure the privacy and safety of your business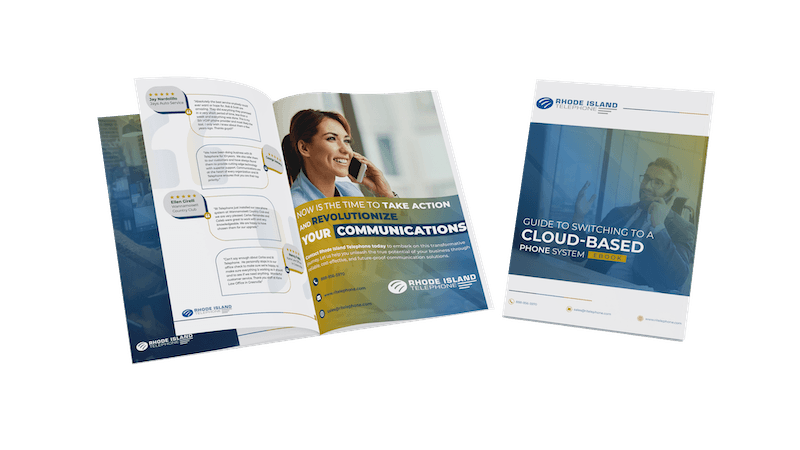 A guide for dental offices
Learn how to make the switch to a cloud dental phone system with a real-life example from our happy customers.
Here's what we cover in the guide:
Challenges with traditional phone systems
Considerations when choosing a new system
Getting leadership on board
What to expect after upgrading to the cloud
Dental Office Phone System
Have Questions? Contact Us.
Just complete the adjacent form and we'll be in touch!  Or if you'd prefer to speak with one of our experts immediately, please feel free to give us a ring directly.
"*" indicates required fields