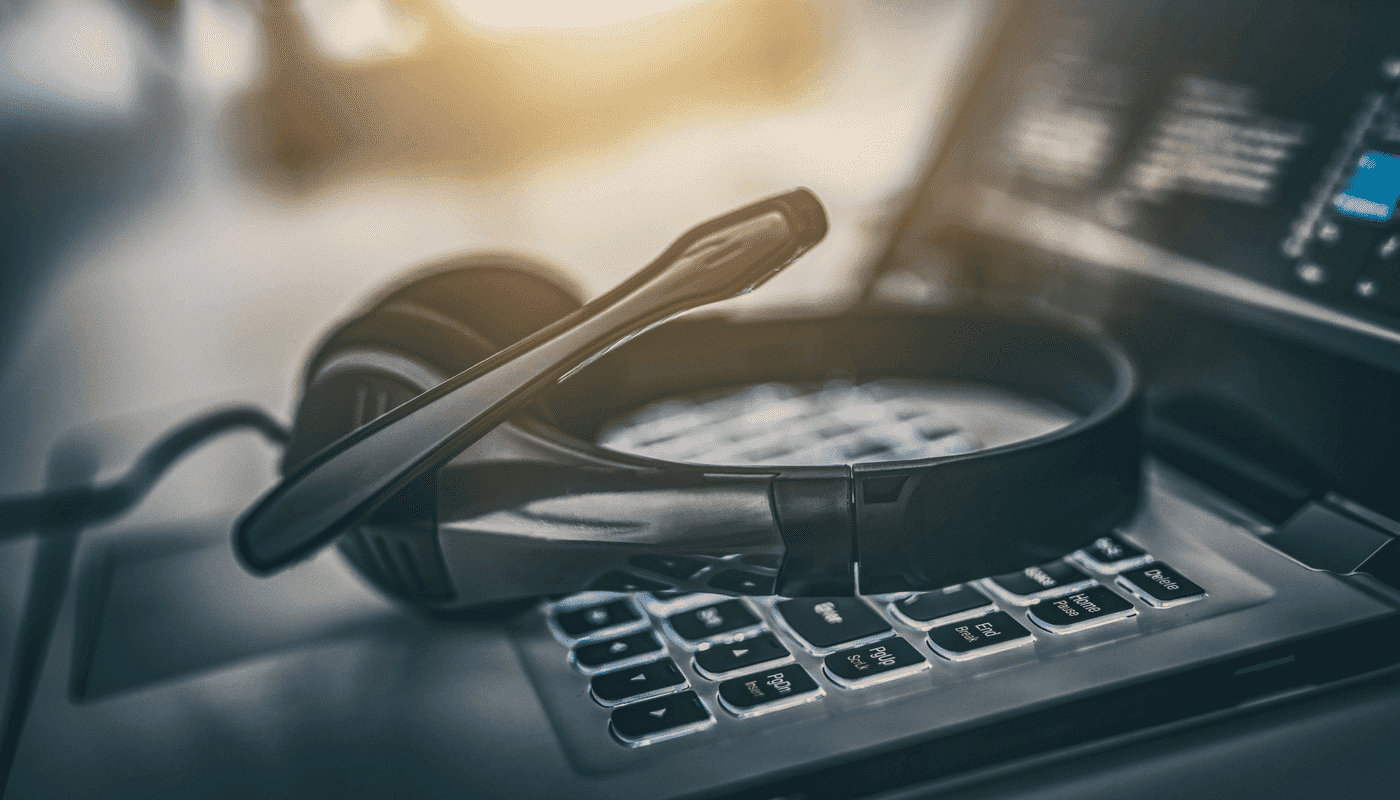 Old telephone lines are history because, with today's digital technology, you can opt for a VoIP phone system that is more flexible and comes with many other features. Many businesses (and even households) have decided that their traditional phone systems are obsolete, so the telephone industry kept following their change in needs. With a VoIP phone system, you can keep the phone communication channel open, but get some great additional "bells and whistles." Also, it's doesn't have to be a significant investment anymore. We present you five key features to look for when choosing your VoIP phone provider.
1. Caller ID and Directory Services
Already known feature, Called ID shows you who's calling. But besides getting that information, you can also store your contacts and other records. Some systems are even capable of creating contact records whenever you call new people.
2. Portable Numbers
You can port your current phone number over to your VoIP service. This option is great if you're used to doing business with it, so you don't have to resend your contact info to help your associates stay in touch.
3. Multiparty Calling
No more one-on-one conversations like before. If you want to bring in several people, or even multiple teams and departments in on the conversation, you can do it with a Multiparty Calling feature of your VoIP phone service.
4. Document Integration and Smart Voicemail
With an advanced VoIP phone system comes an advanced voicemail system. For example, by integrating software like Google Voice, you can have your voicemail messages automatically transcribed and delivered to you in a text. Instead of listening to a message, read it in an SMS message or email. VoIP phone systems can also associate individual conversations with contact information. That enables you to send IP faxes or document attachments to the person you were talking to. And you don't even have to remember their number or email.
5. Intelligent Call Routing, Distribution, and Forwarding
A VoIP phone system doesn't require you to be near your workstation or handset to use it, and that's one of its coolest features. If you can benefit from this feature, then choose a VoIP provider that can forward your calls to your smartphone. This way, you can take your office calls while away from the office. There are also options for setting up vacation forwarding and advanced departmental routing, so callers always get the right party when they dial the correct extension.
Partner Support
Your VoIP phone system will be as good as your phone service provider. Is their support available 24/7? What is the warranty period? What does it include? Do they offer Cloud, Premise, or hybrid VoIP solutions? Are there any programming changes that you can perform yourself? Also, you'd like to know how they will conduct the new phone system implementation and whether they offer support afterward.
The beginning of your business' digital transformation can begin with the switch from a traditional to VoIP phone system. These are some of the features that you may find very useful for your operations, so make sure that your new provider has to offer them. Rhode Island Telephone VoIP business phone systems can help your company save time and money. If you are ready to make the switch, call us or request a quote.