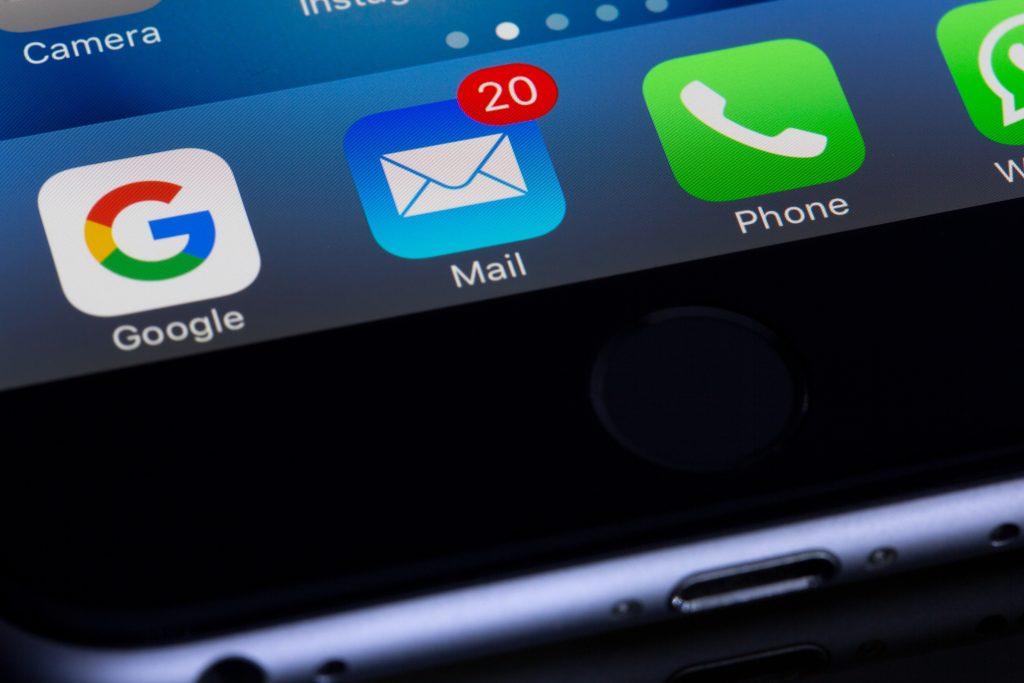 Traditional fax transmissions were once the only way to send or receive written communication quickly. You only needed a fax machine to receive and print out a document obtained from thousands of miles away. With the advancements of technology, businesses can benefit in many ways from fax to email service (also known as E-Fax). Companies have entirely replaced fax transmissions with the email exchange, no fax machine required!
What is Fax to Email Technology? 
Fax to email technology is a service that enables faxes to be sent to an email and vice versa. It eliminates the need for a fax machine and additional supplies, and if you know how to send an email, then you already know how to send a fax from your email.
How Does it Work? 
Sending documents via email isn't a preferred choice for every business. Emails carry viruses, are prone to phishing scams, and when you're dealing with sensitive information, emails don't offer the same security as faxing. In this case you can send documents to fax machines via email. The E-Fax service is easy to use and you receive your new fax number immediately, which means you can start exchanging email-faxes immediately. 
When sending an email to fax, the sender selects the fax machine number as the recipient and sends the information in the body of the email. This can be done through any email service provider, such as Outlook, Gmail or Yahoo. You can also include any documents you want, including Word or Excel files.
The fax will appear as a regular email in the recipient's inbox, and the information within the fax will be a PDF attachment, which they open it as they would any other email. They will also have the ability to then print, forward, or save the information.
The Benefits of Fax to Email
Save Money
A traditional fax machine system brings more office expenses because it requires paper, ink, toner, and other consumables. Also, you need a physical fax machine and a phone line. It is not the case with online faxing which completely gets rid of unnecessary business expenses. Your fax number sits in the data center, so the fax is sent or received virtually.
No Need for Added Hardware or Software
Fax to email is a type of cloud software. To use it, you need an internet connection and an established computer network. There is no need for additional hardware and software installation. It makes sending and receiving messages simple, practical, and secure.
Send/Receive Faxes Anywhere in the World
People need to be physically present to send and receive documents with traditional fax machines. Your employees waste time standing around for send and receive receipts and it interrupts productivity and workflow. With fax to email technology, this long and frustrating process will be a thing of the past. As long as you have a device connected to the Internet, you can send and receive faxes from anywhere in the world.
Sustainable Faxing Solution
Businesses that want to go paperless will find this solution extremely useful. A virtual fax service uses less paper, less equipment, and less toner, which can only be better for the environment. 
If you'd like to use the Fax to Email service, you should turn to a cloud-based phone system provider, like Rhode Island Telephone. We will provide you with a system that has all the features of high-end system, only without the costly and complicated equipment. We can help you setup your cloud VoIP system and establish the E-Fax communication solution for your office or private purposes. To find out more, reach out to schedule a free system assessment today!