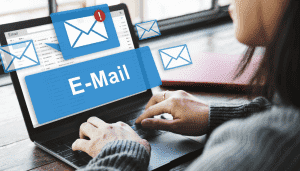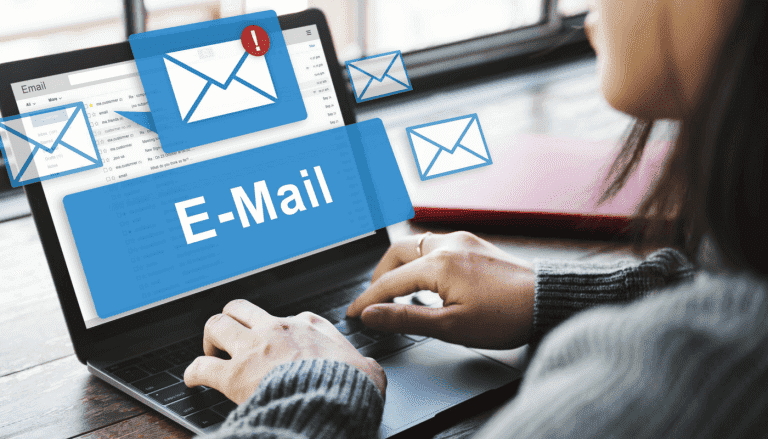 Traditional fax transmissions were once the only way to send or receive written communication fast. You only needed a fax machine to receive and print out a document obtained from thousands of miles away. However, things have changed since the Internet came into our lives. Companies have entirely replaced fax transmissions with the email exchange. Today, faxing is possible even if you don't have a fax machine. It's called Fax to Email and Email to Fax technology – a service that enables faxes to be sent to an email and vice versa. These are the benefits of fax to email.
Save Money
A traditional fax machine system brings more office expenses because it requires paper, ink, toner, and other consumables. Also, you need a physical fax machine and a phone line. It is not the case with online faxing which completely eradicates unnecessary expenses. Your fax number sits in the data center, so the fax is sent or received virtually.
No Need for Added Hardware or Software
Fax to email is a type of cloud software. To use it, you need an Internet connection and an established computer network. There is no need for additional hardware and software. It makes sending and receiving messages simple, practical, and secure.
Send/Receive Faxes Anywhere in the World
People need to be physically present to send and receive documents with traditional fax machines. This way, a lot of time gets wasted. It interrupts employees' productivity and workflow in the workplace. With fax to email technology, this long and frustrating process is eliminated. As long as you have a device connected to the Internet, you can send and receive faxes from anywhere in the world.
Sustainable Faxing Solution
Businesses that want to go paperless will find this solution extremely useful. A virtual fax service uses less paper, less equipment, and less toner, which can only be better for the environment. It is also ideal for businesses that aim to go paperless. A virtual fax service uses less paper, which means fewer trees cut down, and that's great for saving our environment.
How Does it Work?
When sending documents via email isn't a preferred choice, you can send documents to fax machines via email. The documents arrive as PDF documents which are then printed, forwarded, or saved. When sending an email to fax, you need to type the fax machine number.
The Fax to Email service is easy to use. You receive your new fax number immediately, and you can start exchanging email-faxes. The service can help the productivity in the workplace to flourish.
If you'd like to use the Fax to Email service, you should turn to a cloud-based phone system provider. They will provide you with a system with all the features of an enterprise-level system, only without costly-to-maintain and complicated equipment. RI Telephone can help you setup your cloud VoIP system and establish the Fax to Email communication solution for your office or private purposes. To find out more, reach out to schedule a free system assessment today!