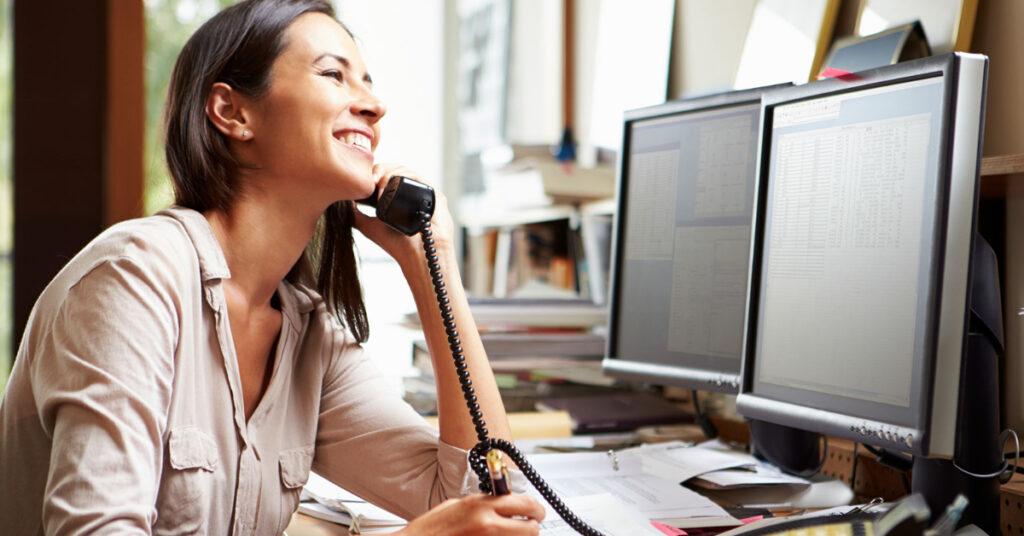 Maybe you've just started a new job (congratulations!) or you've switched work stations, there are plenty of reasons why you may need to learn how to change the name on your NEC phone. Taking the time to ensure your phone and its functions are up-to-date is a great way to be effective with your communication tools.
How to Change the Name on your NEC Phone
Follow these simple steps to change the display name on your NEC phone:
Enter the extension number you want to change
Use the number keys that correspond with the letters in your name

                The # key will allow you to move over to the next letter.

                You can change the letters to capital or lowercase depending on your preference.
You will now see the name you typed on the display screen of the phone.
Who Do These Instructions Apply to?
These instructions on how to change the display name will work on most NEC phones, including the models listed below:
DT300
DT400
DT800
SV 9100
SV8100
NEC Phone Training
At Rhode Island Telephone, we know your phone needs don't stop once your system is installed. We provide you with our expertise and training so you can get the most out of your business phones. If you have questions or would like personalized telephone training for your NEC phone, please reach out to us for more information.