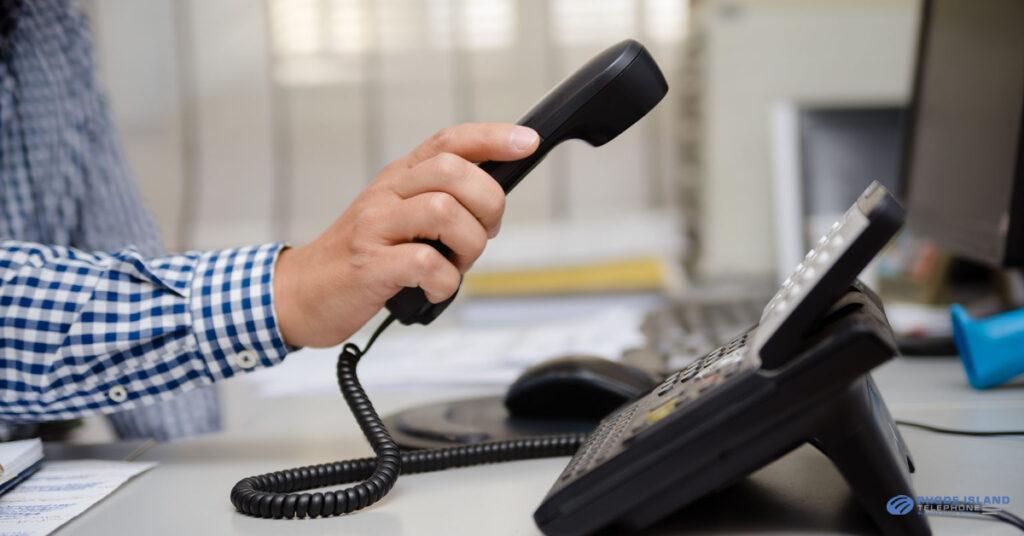 If you've been wondering how to change the ringtone on your NEC phone, then this Telephone Quick Tip is for you. Did you know your NEC business telephone can ring with two different ringtones? One for internal calls and one for external calls. It's a great feature you can take advantage of to distinguish between calls coming into your office phone.
How to change the ringtone on your NEC phone
To setup different ringtones on your NEC phone, follow these simple instructions:
The phone will read 1:INT and 2:EXT.
Press 1 to set the internal ring.
You have the option of selecting your ringer using numbers 1 through 8 on the phone. Each number presents a different tone.
Once you select your preferred ring for internal calls, press speaker to lock in your selection.
To set your external calls, press speaker.
Select a ringer from options 1 through 8 on the keypad.
Press speaker to lock in your selection.
Knowing how to change the ringtone on an NEC phone is a simple feature that can have benefits for your business. When a caller rings your phone you will be able to tell if the call is coming from a internal colleague or department, or if it's coming from an external source.
What NEC Telephones Will these Instructions Apply to?
You can change the ringtone on the following NEC phone models:
Video Instructions on How to Change the Ringtone on An NEC Phone
If you prefer to follow along with video instructions, Carlos will walk you through the steps. Don't forget to like our video and subscribe to our Youtube channel for more Telephone Quick Tips. You can also find more instructions for your phone on our NEC Phone Manuals page.
If you have issues programming your telephone, even if it's not an NEC phone, please contact our support team to assist you.