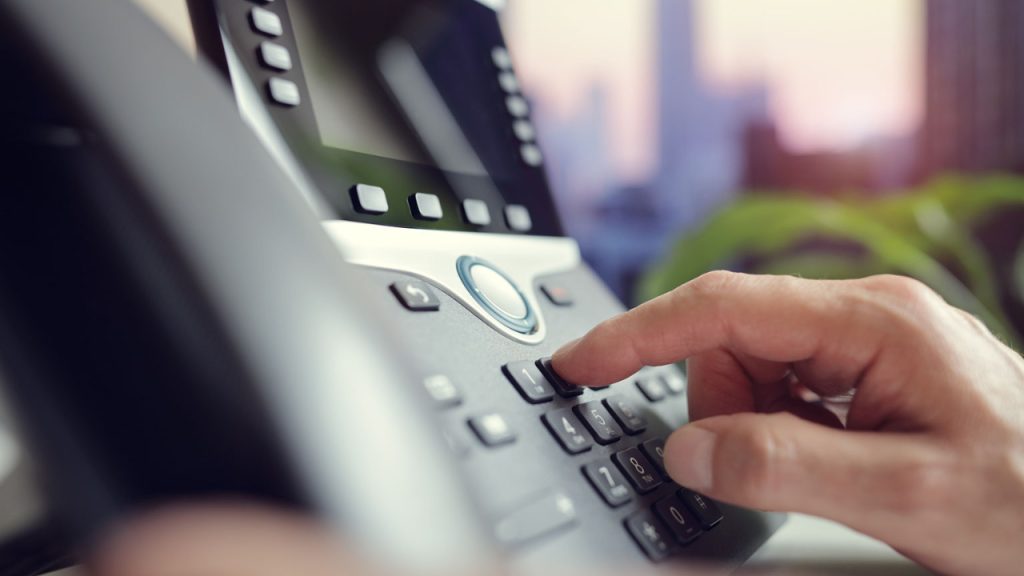 If you're headed out on a vacation or just need to take a break from working at your desk, we'll teach you how to forward calls on an NEC phone so you never miss out on business opportunities. Any calls that come into your extension, including intercom calls and transferred calls from the outside, will be forwarded to a phone extension of your choice.
How to Forward Calls on an NEC Phone
Follow these steps to set call forward:
Press Speaker
Dial 741
The display will read: 1 to set or 0 to cancel. Press 1 and enter the extension number that you want to forward your number to.
Press Speaker
How to Cancel Call Forward on your NEC Phone
Follow these steps to cancel the call forward:
Press Speaker
Dial 741
Hit 0 to cancel
Press Speaker to hang up
What NEC Telephone Systems Will these Instructions Apply to:
In our video below we used these instructions on an NEC DTZ 8-button phone, but these directions will apply to all models of NEC phones, including:
SV8100
SV9100
DT300
DT400
DT800
SL1100
SL2100
Your small business phone system is the best marketing and sales tool you have. It's important to know how to use your phone system so you can get the most out of it. With call forwarding, you can ensure your phone is always being answered even when you can't be in the office.
At Rhode Island Telephone, we know company telephone systems and we know your phone needs don't stop once your system is installed. We provide you with our expertise and training so you can get the most out of your business phones. If you have questions or would like personalized phone training for your NEC phone, please reach out to us for more information.