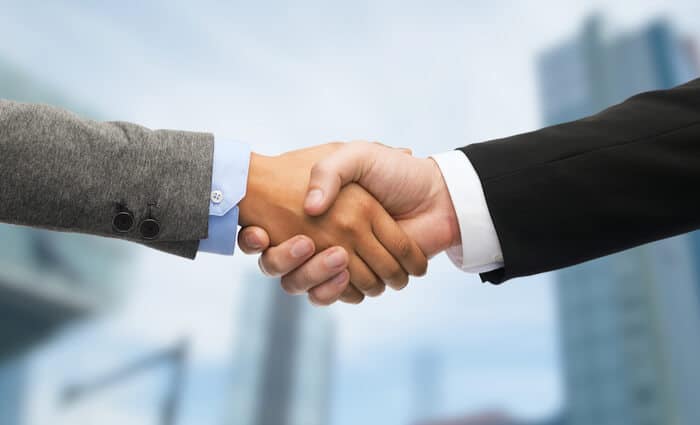 When the time comes to choose a telephone provider for your new business premises, that's one of the things you need to take care of. You need to find an office space to rent, and then open accounts for water, electricity, telephone, Internet, and other "boring" stuff. Using your cell phone for business is no longer cost-effective, reliable, and cost-effective. What you need is an enterprise telephone system.
There are giant VoIP providers that you've undoubtedly heard of, and they provide quality services at the prices that are approximately the same. However, we present you with some significant benefits of doing business with a local (thus less known) VoIP provider.
Prices
Because your local VoIP providers' services are less expensive doesn't mean that their services are less valuable (than those of large providers.) The VoIP cloud technology has made it possible to provide services of the same quality but at more inexpensive rates.
Customer service
Solving a problem with a large telecommunications provider can be a real hassle because they often outsource their customer service. They do that to cut costs to maximize their profits, which also means that a customer can wait too long before a real person picks up the phone to help. On the other hand, local providers have a small number of customers and fewer phone calls for support. They can respond immediately to provide replacement or repair of defective VoIP components.
Local Installation Services
By going with a national provider, you are the one that needs to install the VoIP equipment and configure the network. Do you know anything about 802.1pq, DiffServ, VLAN's, LNP, and POE? There are many limitations when selling a product without the ability to service it. Local VoIP provider can provide equipment installation as well as on-site training, coordination with your data personnel, site inspection to assess your network's suitability to VoIP, and on-site sales consultation.
The Money Stays in Your Community
Giant telecommunication corporations are known brands that everybody talks about. However, a great brand name doesn't mean that the company is perfect. They don't always provide the best products and services. When a business chooses to get VoIP service from a local provider, each of the companies will contribute to the well-being of the community they operate in.
Complete Telecommunications Solution
The primary functions that a national business VoIP provider typically provide are PBX and SIP trunking, but it takes more to create a reliable phone system. Do you have the right Internet circuit? Is your router set up to be voice ready? Do you have to connect to an external ringing or paging device? It is all required for a proper VoIP installation. By choosing a local VoIP provider, you won't have to coordinate the data vendor, Internet provider, cabling company, and VoIP provider, but get a complete solution provided by one vendor.
These are the significant benefits of opting for services from your local VoIP provider. Thanks to technological progress and greater accessibility, VoIP providers can provide services that are of same or even better quality than those of some most known national providers.
We at Rhode Island Telephone have been providing top-notch cloud- and premise-based phone solutions for small and medium businesses for the past 25 years. To be informed about our services and pricing, contact us and request a free quote.