Many office phone systems exist today, each one with its own unique benefits for a variety of business needs. One of the most popular is the Avaya office phone. While Avaya is a popular choice, many businesses still have not been introduced to it. If you are considering an Avaya phone system, you've come to the right place!
What is the Avaya Phone System?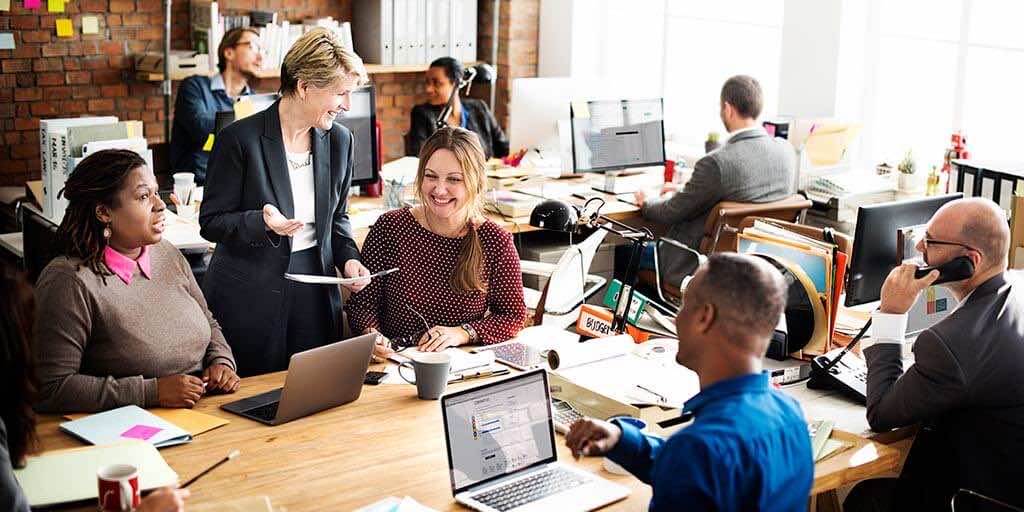 Avaya calls its phone a "future-ready small business communication solution" built for every business' specific needs. Avaya is known for its efficiency and productivity because it uses so much of newly available technology. This means a highly versatile receptionist console that handles many kinds of calls, including those from analog phones, and full-featured voice messaging.
Additionally, the Avaya office phone is mobile-friendly. With this system, your employees don't have to stay in the office to communicate with clients; they can communicate from anywhere. Thus, the Avaya office phone keeps your business flexible, enabling you to hire more remote employees.
The Avaya phone system supports roughly 2,000 employees and keeps them reliably connected through a hybrid phone system. Avaya is perfect for start-ups that don't have full VoIP systems yet or prefer to use analog technology along with VoIP. Avaya is easy to operate across multiple locations, so you never have to worry about lines getting tied up while trying to share important information with a client, vendor, or investor.
Why Should I Purchase an Avaya Phone?
In addition to these benefits, the Avaya office phone carries many other advantages for small business owners. The first and perhaps most important advantage is Avaya has thousands of business partners across the country, including Rhode Island Telephone. If you have questions about your Avaya system or a problem occurs, you don't have to wait days or weeks to speak to a representative; simply contact the nearest Avaya company or partner and have your questions answered right away. With so many partners and businesses using their phone systems, Avaya has become a marketing leader for office communication options.
While Avaya is great for start-ups, it can also support small businesses in any growth stage using a bundle of communication solutions that are best suited for your business. If you prefer a full VoIP system, Avaya can give you that. If your employees are used to analog phones or you want to integrate VoIP technology gradually, Avaya works with you. The bottom line is that you will always have complete control over how your phone system is integrated and used.
When in Doubt, Trust the Experts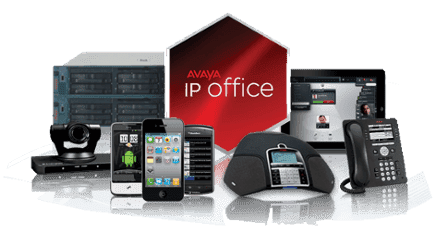 Before integrating a communication system, we always recommend you have a trusted business phone provider assess and recommend a best-in-class solution. Avaya offers live product demonstrations so you and your employees can make informed decisions about each product offered.
Finally, more than almost any communications system, Avaya helps businesses reach peak employee productivity. Today's businesses must compete harder than ever to reach customers and retain their attention, which requires a technologically advanced and fully operational phone system. At RI Telephone, we partner with Avaya to provide the systems you need to not only please existing clients, but attract new ones.
Looking for Avaya Office Phone Support?
If you already have an Avaya phone system, you're familiar with the features and benefits we discussed above. In addition to providing new system installation, RI Telephone specializes in system troubleshooting and support. If your current vendor is unresponsive, has gone out of business, or you're simply looking for a new feature upgrade, we can help!
To learn more about the Avaya office phone or access troubleshooting or installation services, contact Rhode Island Telephone today.