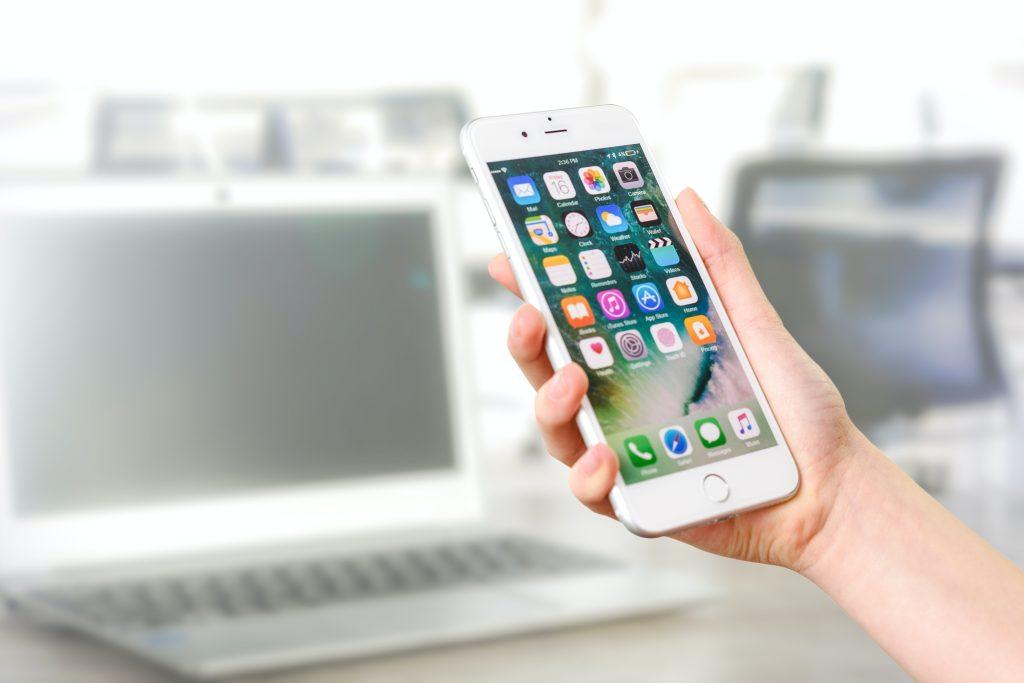 Working with our internet fax solution vendor, Pangea, we have updated our services to include new e-fax integration options, including e-fax within the CloudWorx phone portal. As the needs of our customers change, we aim to make it easier for you to do business faster and more efficiently.
What's New With E-Fax Integration
E-fax customers still have the ability to to send and receive faxes via email as you always have. If you're also a CloudWorx customer, you can now have the added benefit of accessing the e-fax service through your phone application or the desktop portal. This feature operates the same as sending a fax through email, but you have the convenience of sending it through a variety of other platforms. You can then use the CloudWorx app or desktop portal for real-time reporting to check the status of any fax sent or received and manage your fax numbers.
Our improved e-fax integration also includes a new feature called "Print to Fax", which allows users to send an open document directly through fax by using the printer button within the document. Instead of selecting the printer button to send a document to a printer, you'll select the print button, then "internet fax" as your destination, enter the fax number, and your document is securely sent to the recipient. You'll receive a confirmation once the fax is complete. This gives you the flexibility and ease of sending a fax without having to create an email and include the attachments.
How Print to Fax E-Fax Integration Works
For example, let's say you have created a customer proposal as a Word document. With the document open on your desktop you'll simply go to "file", select "print", and "internet fax" as your destination as seen below.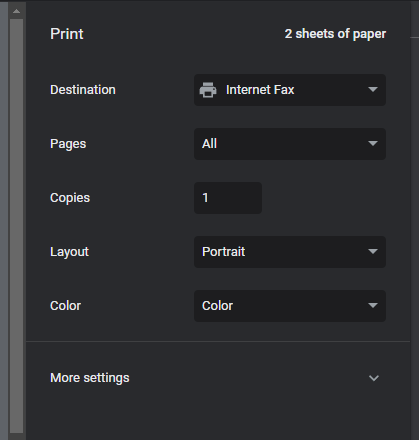 After this step you'll see a box to enter the fax number and additional information, as seen here: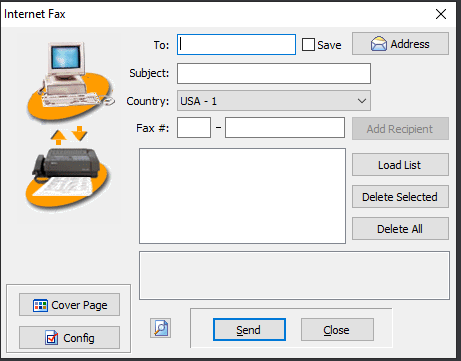 Hit send and the document moves to it's destination. That's it!
This e-fax integration is now available, and if you'd like access to this service, please contact us for more information. If you're not currently an e-fax or CloudWorx customer, we can easily get you set up to start using this integrated service. E-fax services have many benefits and you can enjoy the flexibility of sending and receiving faxes securely from any device.