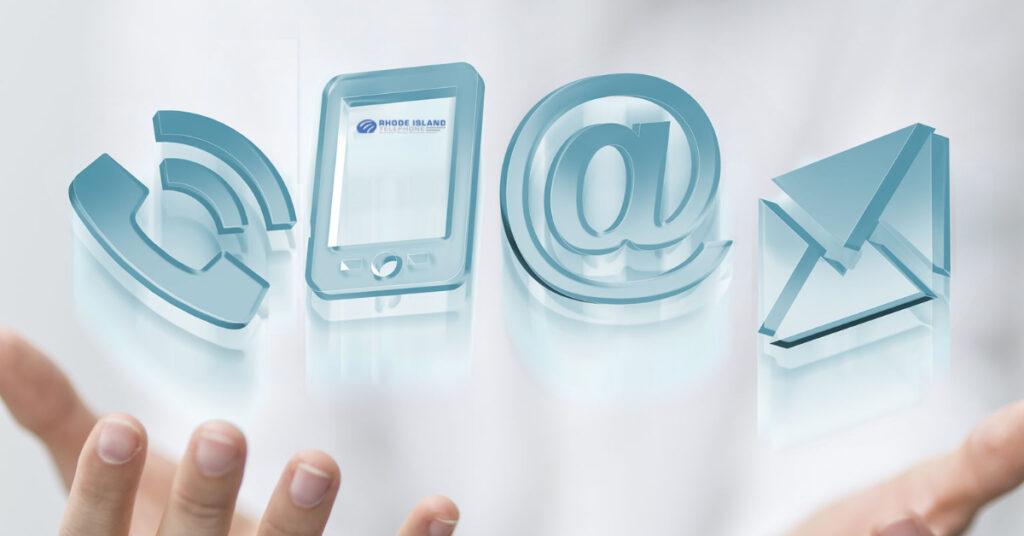 Fax to email service is a solution workplaces that have the need for quick signature and information exchange, and prioritize data security for the safe transfer of their information.
For years, the fax machine was a crucial appliance for every office. It allowed us to send paperwork faster than through the mail, but with the birth and development of the internet, email quickly outpaced and eventually rendered the fax machine all but irrelevant. However, many modern businesses still rely on paperwork, and fax machines still have a role to play. Fax to email service solutions can help organize the clutter.
How Does Fax to Email Service Work?
Today, email is by far the favored method of communication in the business world, but sending documents via email isn't always safe or the preferred choice. If you've ever sent an email then you know that the information you send can easily be marked as spam or sent to a junk folder without ever being seen, not to mention that emails get hacked all the time. Faxes also have their own security issues, with paperwork being sent and left out for anyone passing by to see. 
With a fax to email service, also known as e-fax, you can use your email service to send documents to fax machines via an email message. The recipient must have a fax machine number, and the fax arrive as PDF attachments that can be printed, saved, or forwarded just like any other document attachment. They're SSL (Secure Socket Layer) encrypted too, which means the information is protected as it's delivered directly to your email address (and even meets the confidentiality and safety standards for HIPAA compliance).
To use fax to email service, you type the recipient's fax machine number with the fax-to-email domain name in the "To" field, where you normally put an email address. After sending, you'll receive two notifications – one to let you know the fax was sent successfully, and a second to let you know the fax was received. You can open the fax in a secure internet browser, as well as print, copy, or save the information for whatever purposes you need. The digital tracking and secure storage features are your solution to ensuring the information you send ends up in the right hands every time. 
Rhode Island Telephone is happy to offer this service to its clients! Set up an account with us, send us a list of email addresses in your organization that need access, and those users will be able to send faxes through email. Each user can have a unique private fax number to use. Contact us for more information!
Benefits of Fax to Email Service  
With fax-to-email service, you can easily communicate with fax machines through your email. Many legal, medical, or real estate businesses still rely on fax machines, and you may find yourself in a situation where you need to fax documents or paperwork saved on your computer to attain important signatures or transfer information to help close a deal or relay important medical information.
Whatever your need, this service allows you to transfer files seamlessly between email and fax machines. Fax to email services are more secure than standard mail or regular faxes and help you cut down on the materials cost of ink and paper. Don't waste time your time or money standing around waiting for faxes to come through your machine. You can manage your paper-based correspondence entirely through email and be anywhere in the world when you receive your faxes. 
Watch this short video to see how fax-to-email works
and how it can be an asset for your business: