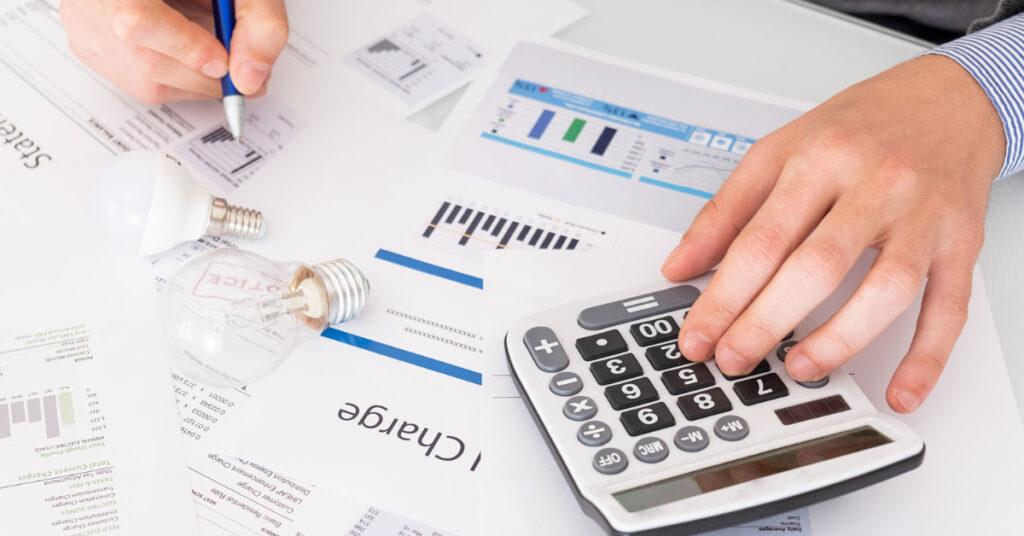 VoIP telephone calls are significantly cheaper than traditional ones, which is why they continue to grow in popularity. But have you taken a closer look at your phone bill? There may be some hidden VoIP taxes and fees that you have been paying since you switched to VoIP. 
Hidden VoIP Taxes and Fees
Before signing any contracts, you should be aware of the fees that you may be charged. VoIP services are federally and locally regulated, each with its own set of laws, rules, and fee structure.  Let's see what kind of hidden costs, like VoIP taxes and fees, that telephone providers may have lurking in the shadow of your contract.
VoIP Connection Fees
Connection fee – the amount of money you pay for each call, regardless of the call length. This fee may vary from provider to provider, as well as on the type of line you're calling to and your calling destination. From all the most popular VoIP services, Skype is the only one that charges a connection fee. 
VoIP Taxes
VoIP taxes are not hidden but can be confusing. These fees are determined and applied by local, state, and federal regulators, so you should keep in mind that your VoIP provider doesn't control them. Taxes that apply to these services vary by local and state jurisdictions, but VoIP taxes aren't as high as traditional telephone taxes because VoIP telephony is based on the internet.
Keep an eye on your phone bill to know the taxation rate in your area, and to see whether there are any billing errors, so that you can prevent any unnecessary charges. Every VoIP provider should indicate the exact percentage or amount of the taxes.
VoIP Hardware and Software Costs
Most providers require you only to pay for their services, and you bring your device. However, some providers offer VoIP hardware that you buy outright, or you pay for the equipment and services on a yearly basis. So, the first option is a bring-your-own-device, while the other is to rent a device from your VoIP provider.
As for the software, the norm is not to pay for an app or software. However, some apps with unique characteristics (i.e., advanced encryption) or WhatsApp are free, but charge a dollar for every following year of use.
VoIP Data Costs
Your data cost will be zero as long as your devices are connected through your Wifi or ADSL network. If you're making calls on the go, you need to communicate on a 3G/4G mobile data, and since you pay for each megabyte you use, the call will be charged in that respect. 
You need to know how much data a particular VoIP call consumes. Not all VoIP apps consume the same bandwidth, and it's a matter of compression and efficiency. If you want higher call reliability and HD voice, it will "eat" more data per minute. It all comes down to a trade-off between data consumption and call quality.
Also know that international calling cost more, but is still cheaper than what you would pay using a standard landline. 
Enhanced 911 (E911) Calling Fees
Enhanced 911 calling features, regulated by the Federal Communication Commission, require VoIP providers to provide the location of a caller during an emergency call. Make sure to look for this feature in your contract. Most providers have it built into your monthly plan, but for those that don't you should expect to pay a few dollars more every month, which can make your VoIP taxes and fees add up. . 
Planning for VoIP Fees and Taxes
There are some startup costs, but switching from a traditional to a VoIP phone system can save you money and you should notice the cost savings immediately. If you're already on a small budget, the last thing you want is to receive your first bill and find some unexpected VoIP taxes and fees.
With prior knowledge, planning, and preparation, you can control hidden VoIP taxes and fees when switching your business phone system. Contact Rhode Island Telephone to assess your existing phone system and location to make a recommendation for your VoIP telephone service needs.